Reference photos from the Sauna and surroundings at Starupwood.
The owner called me one beautiful day and asked if I could come and take pictures of his new sauna building. I couldn't resist the opportunity and drove out and shot these –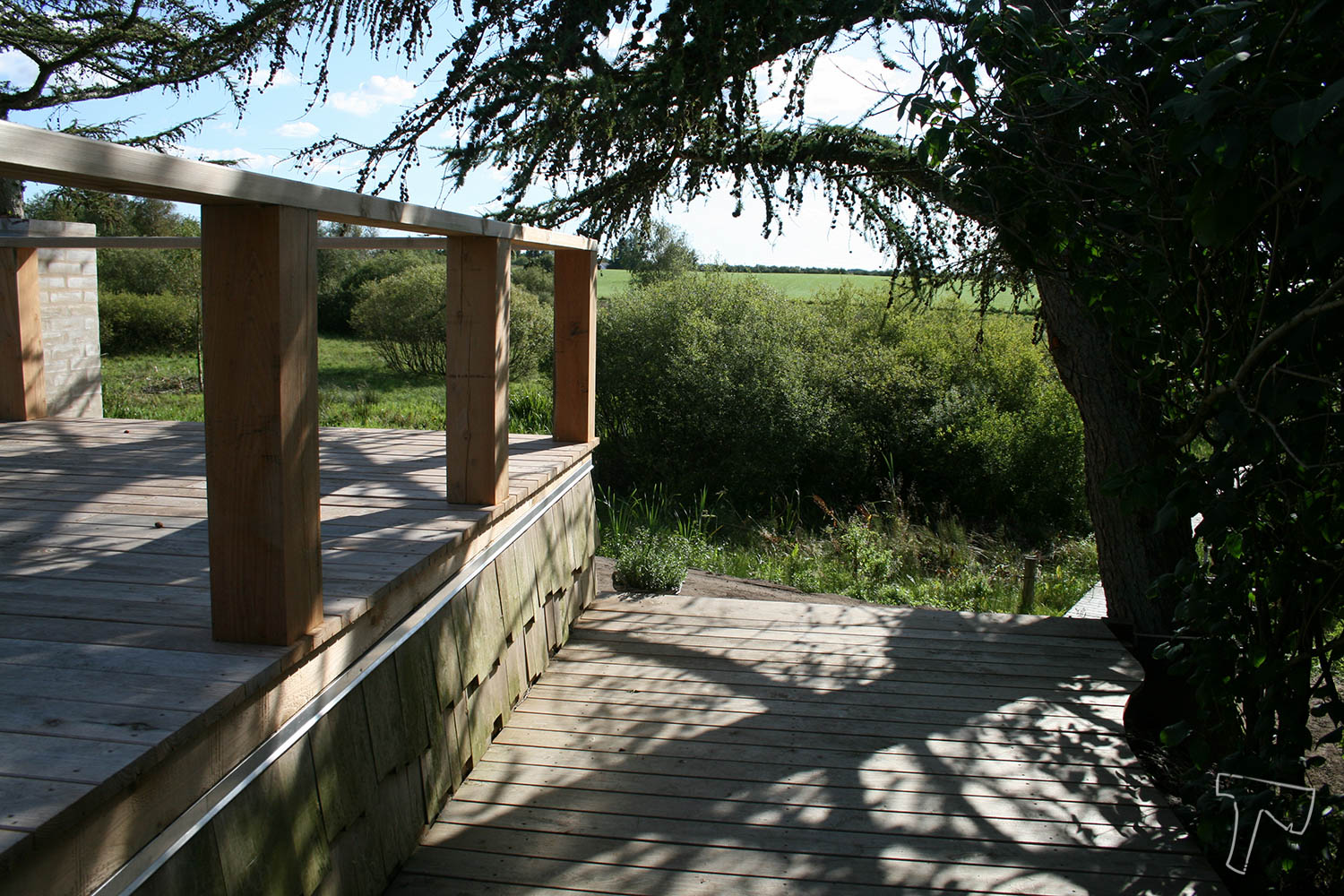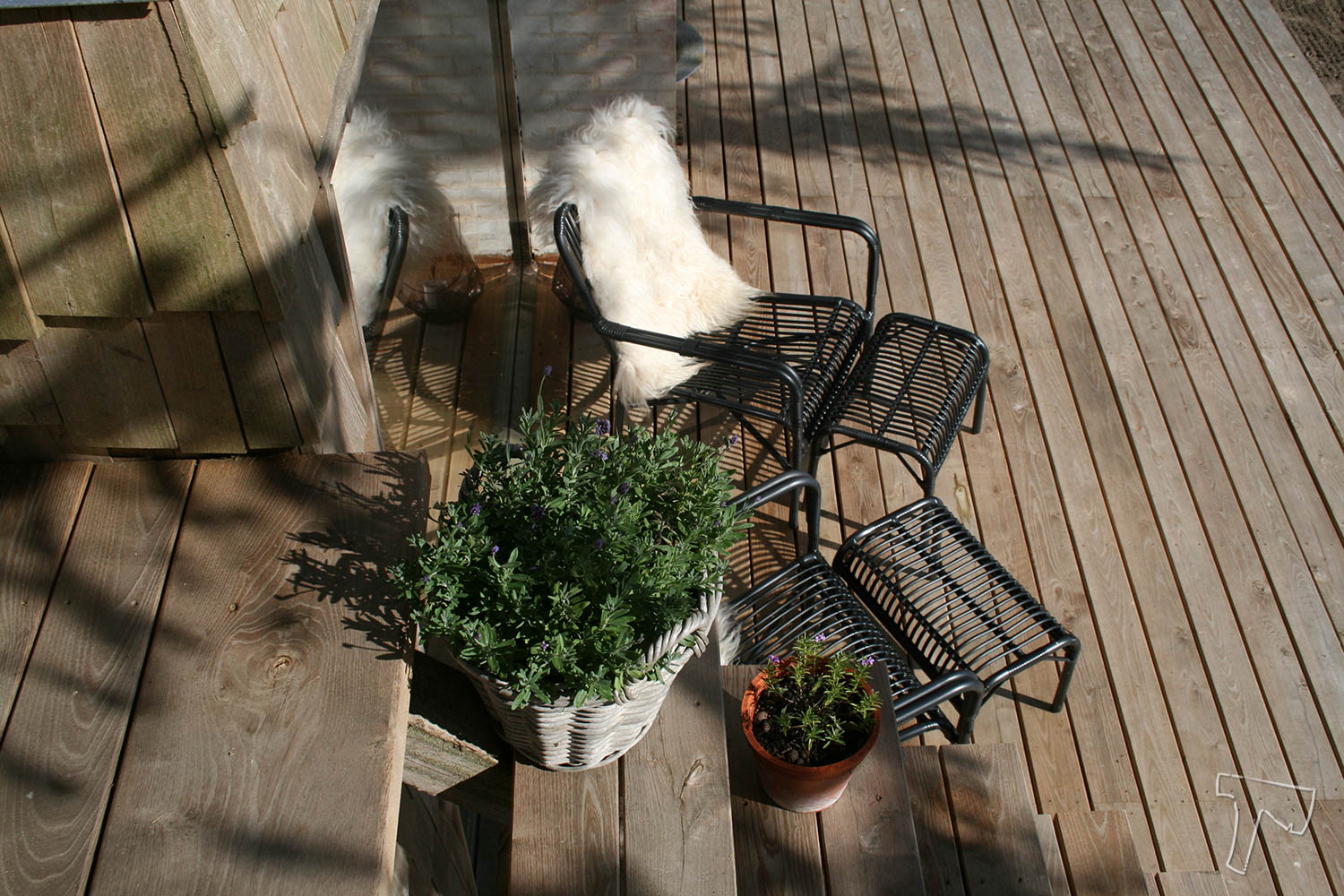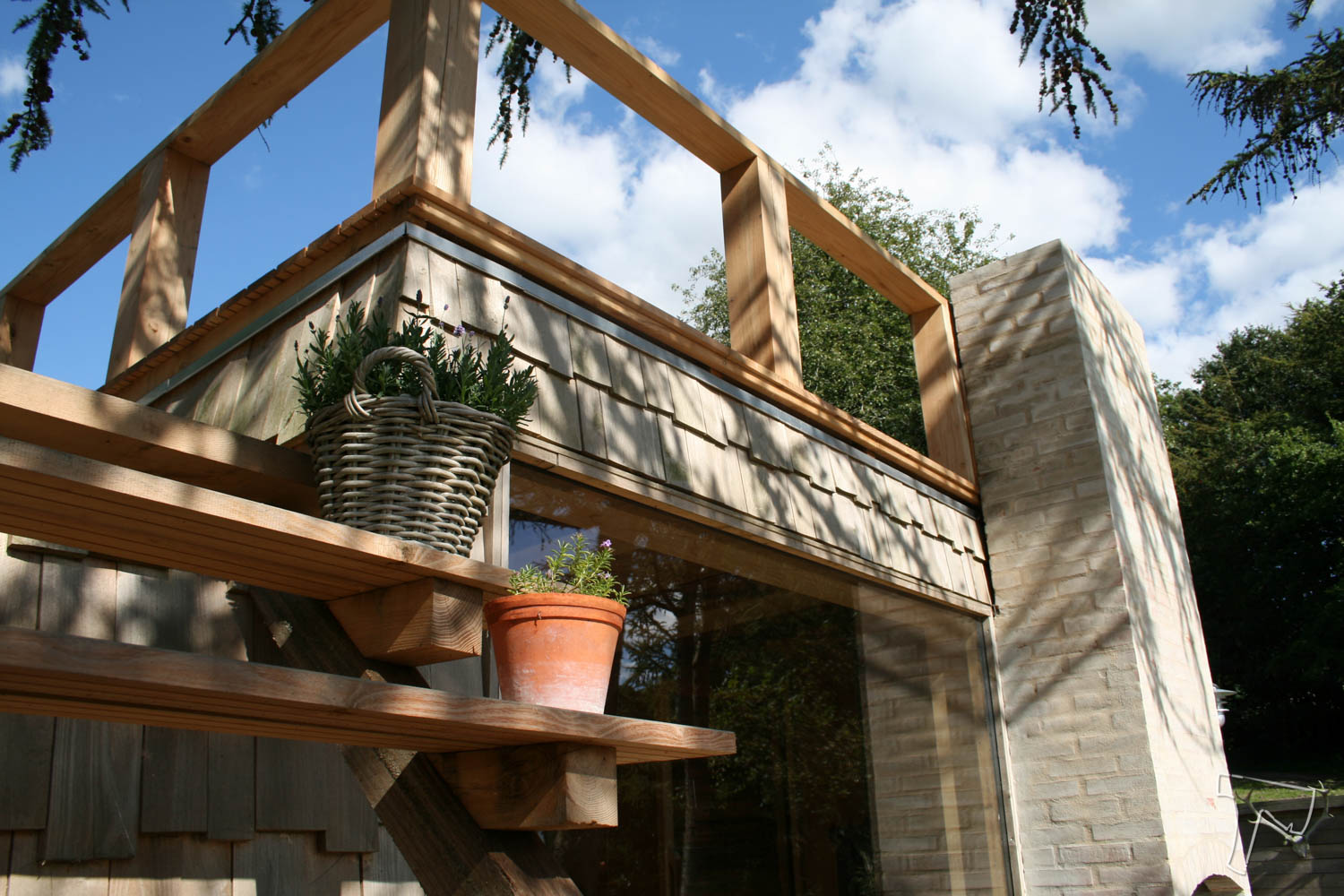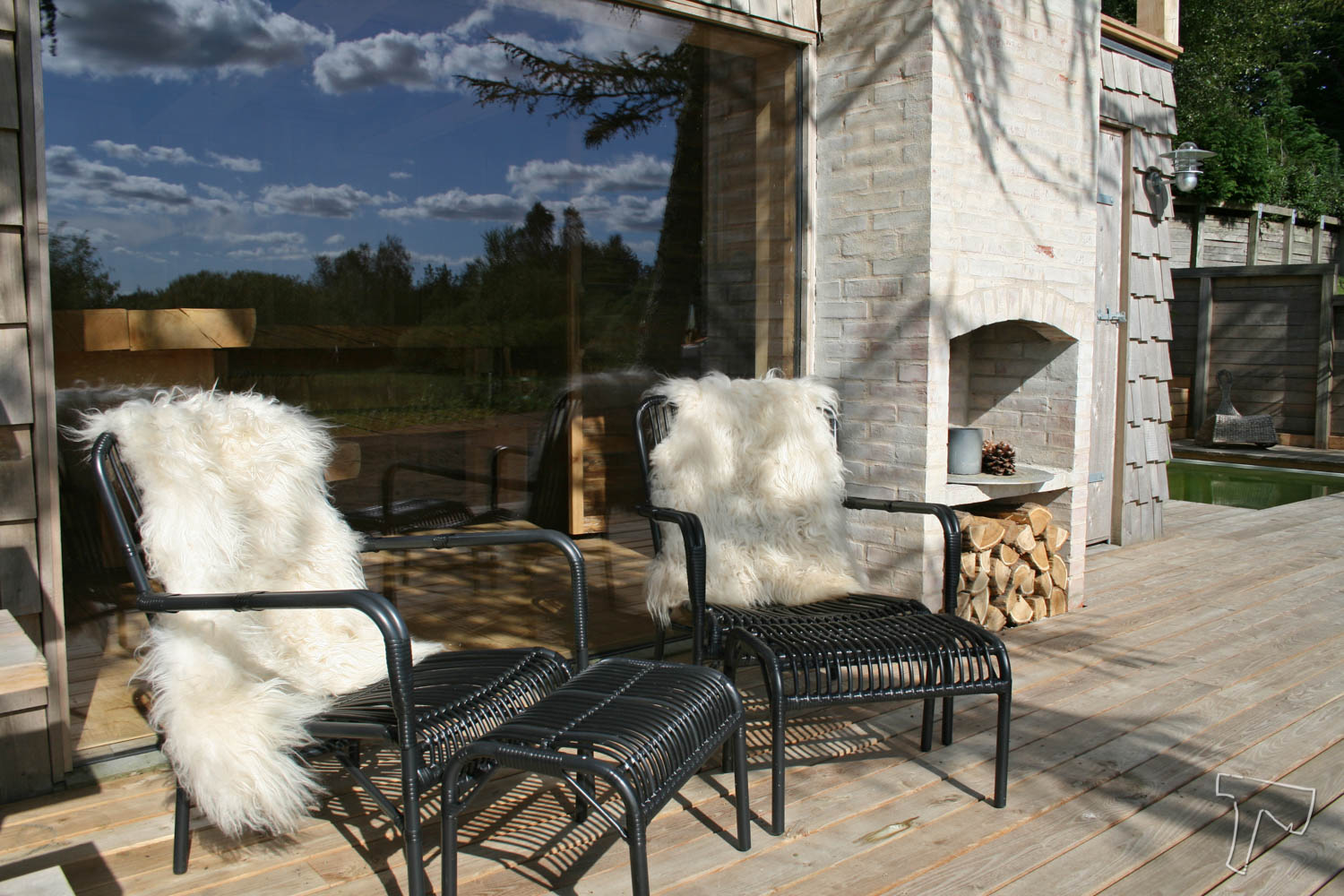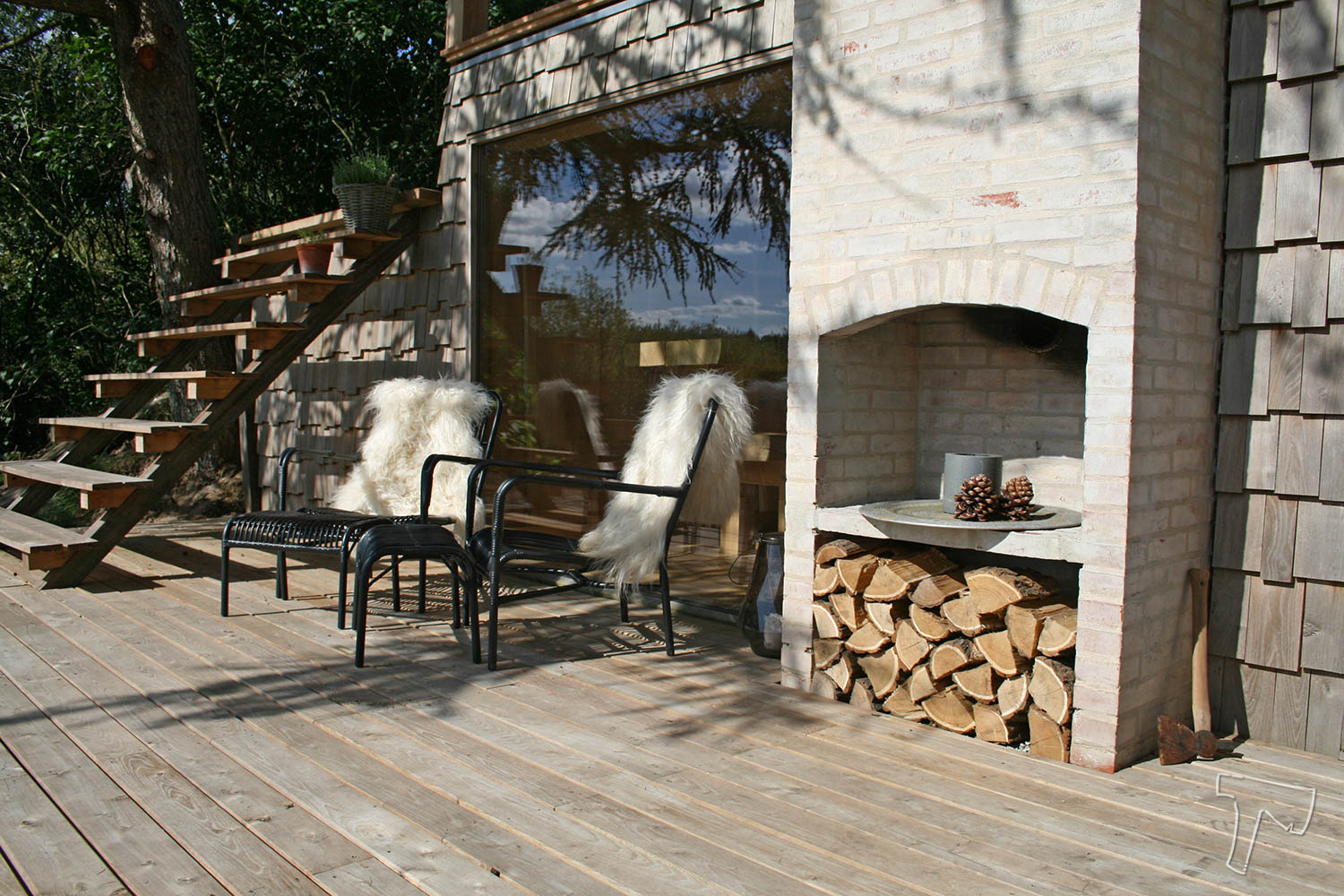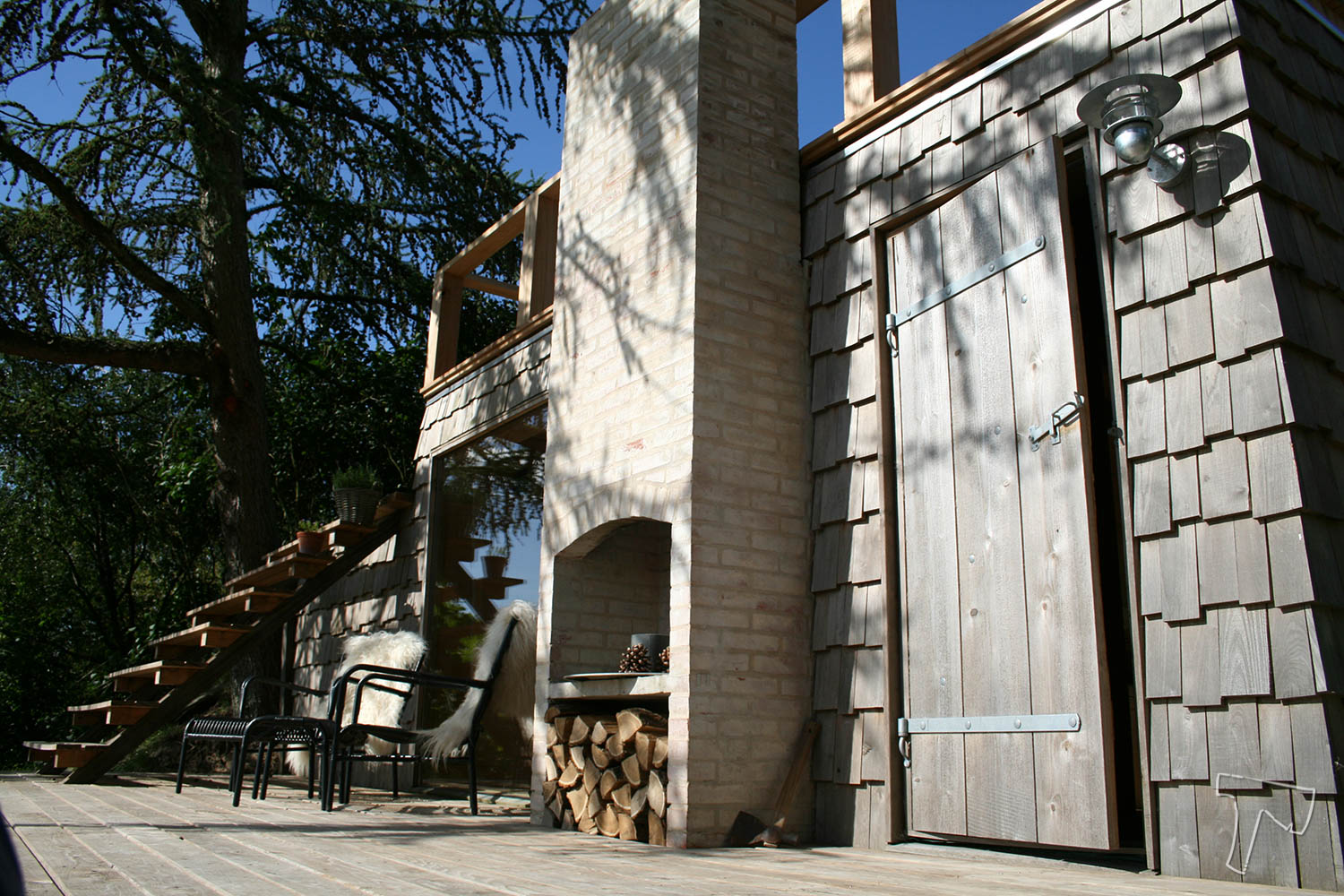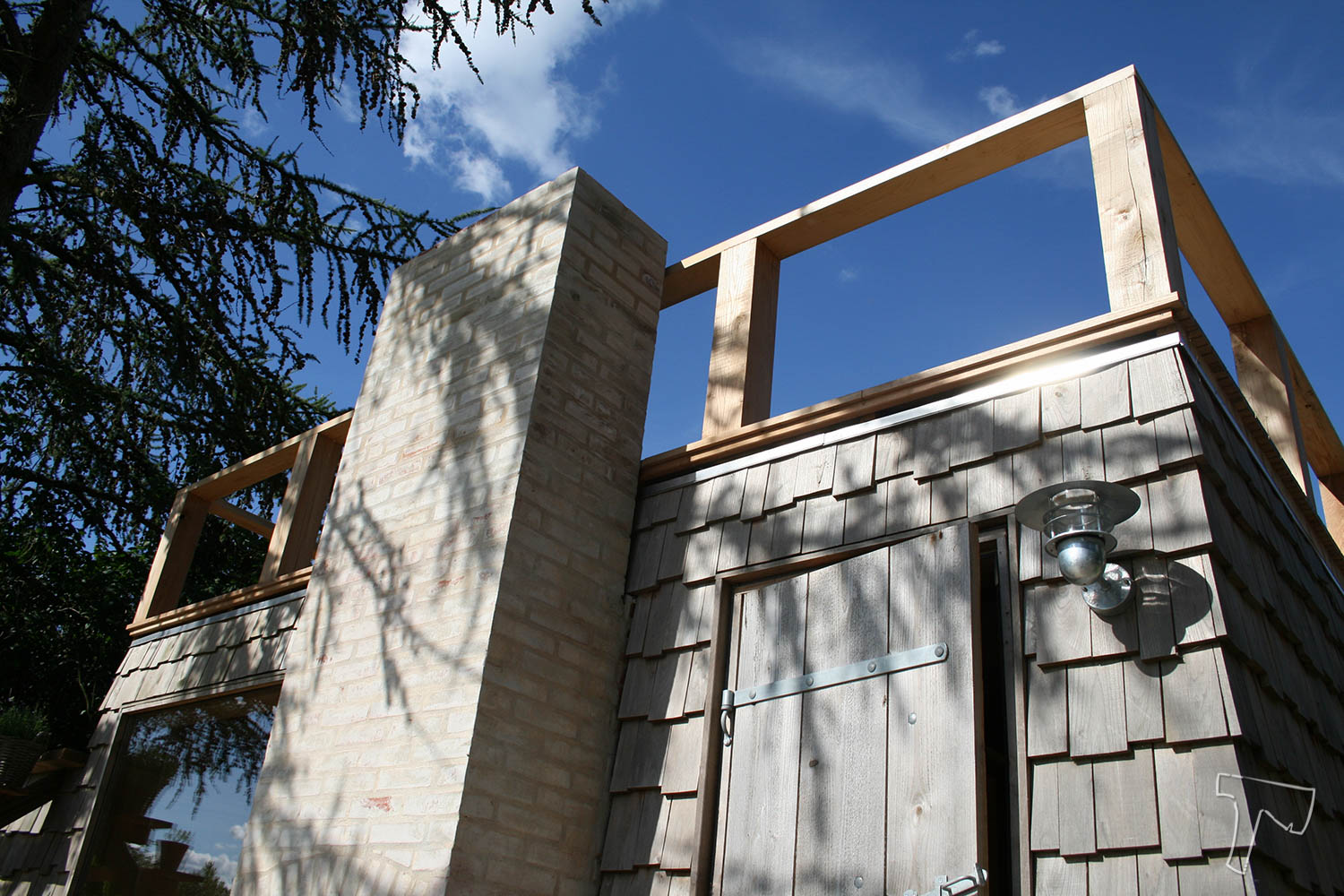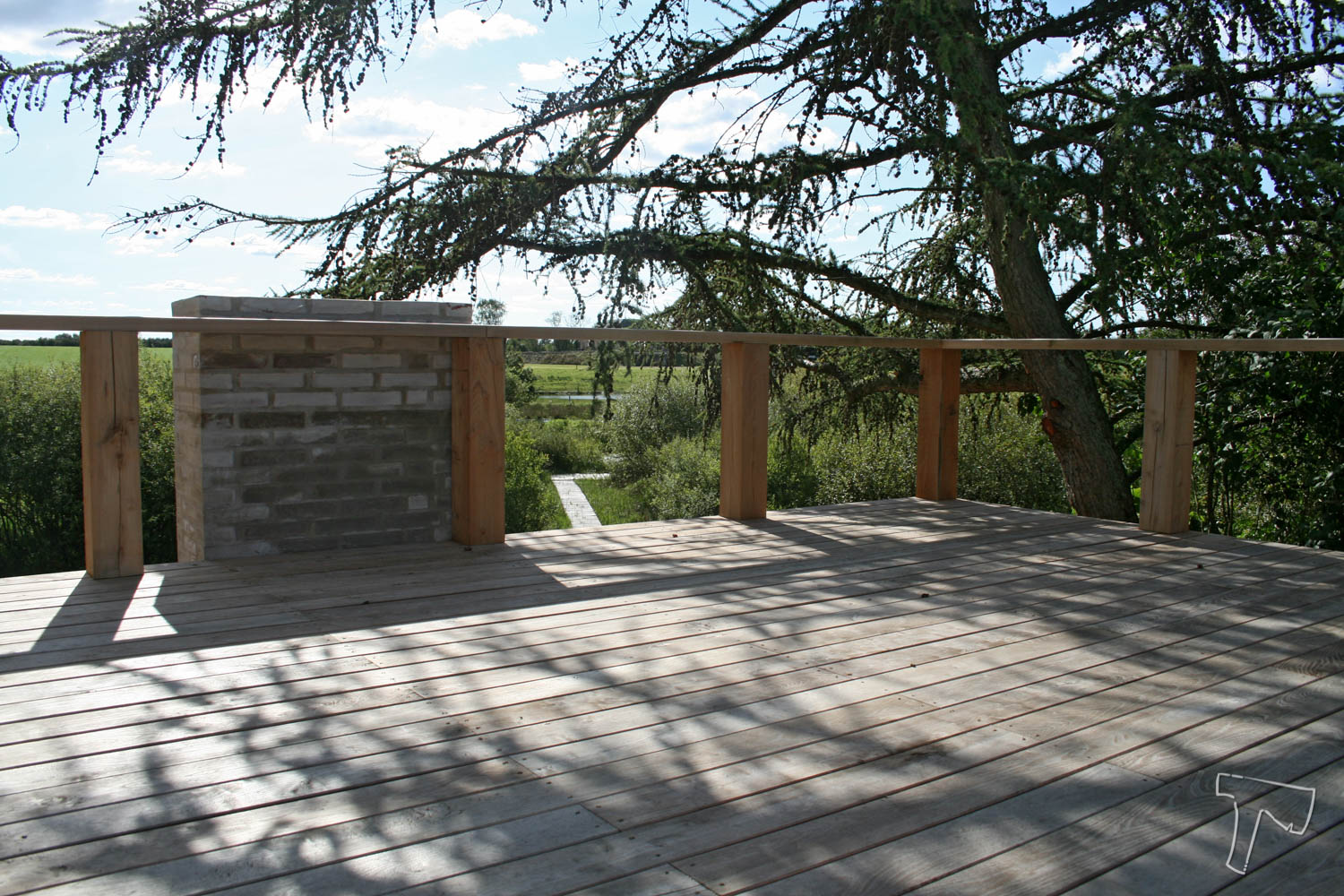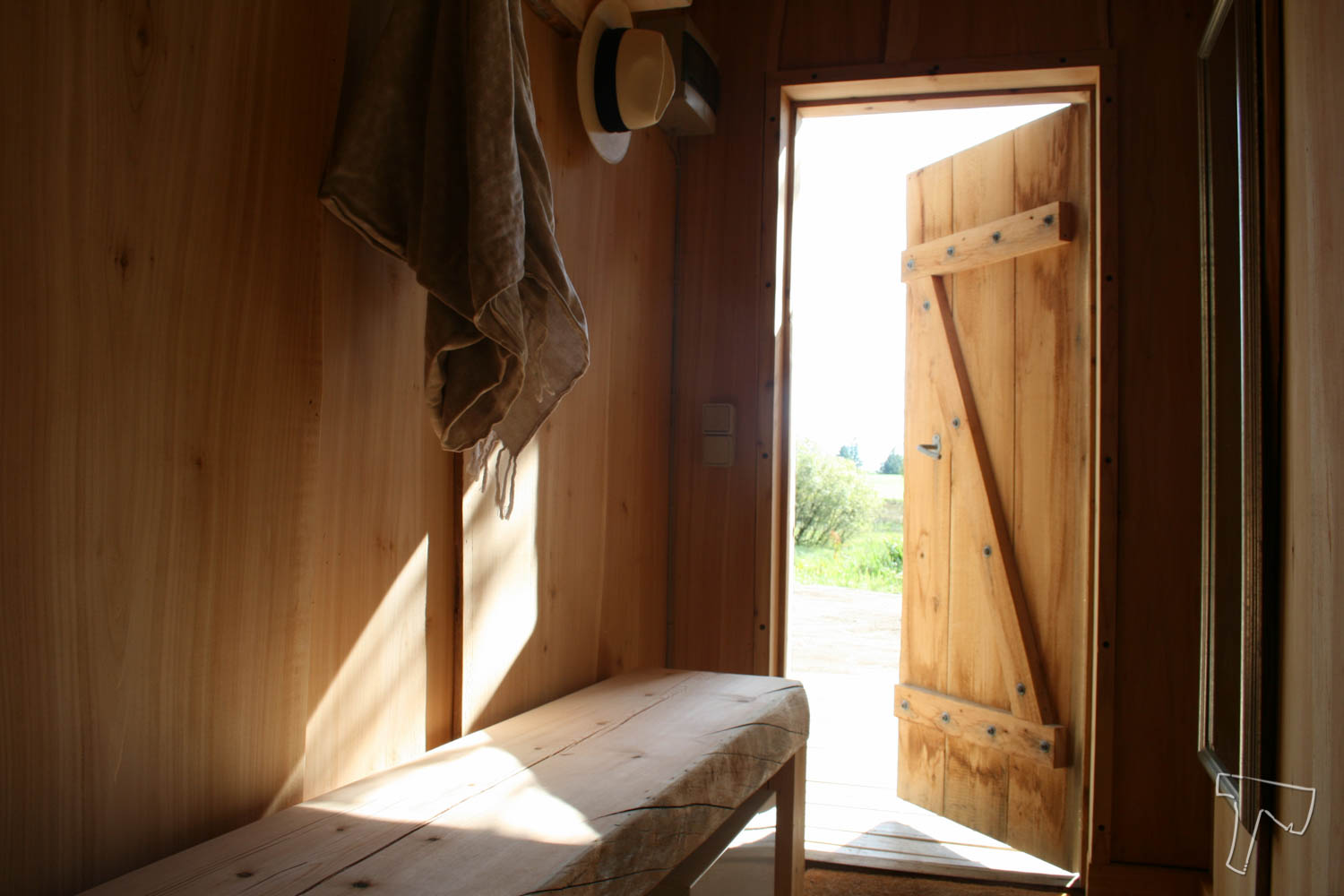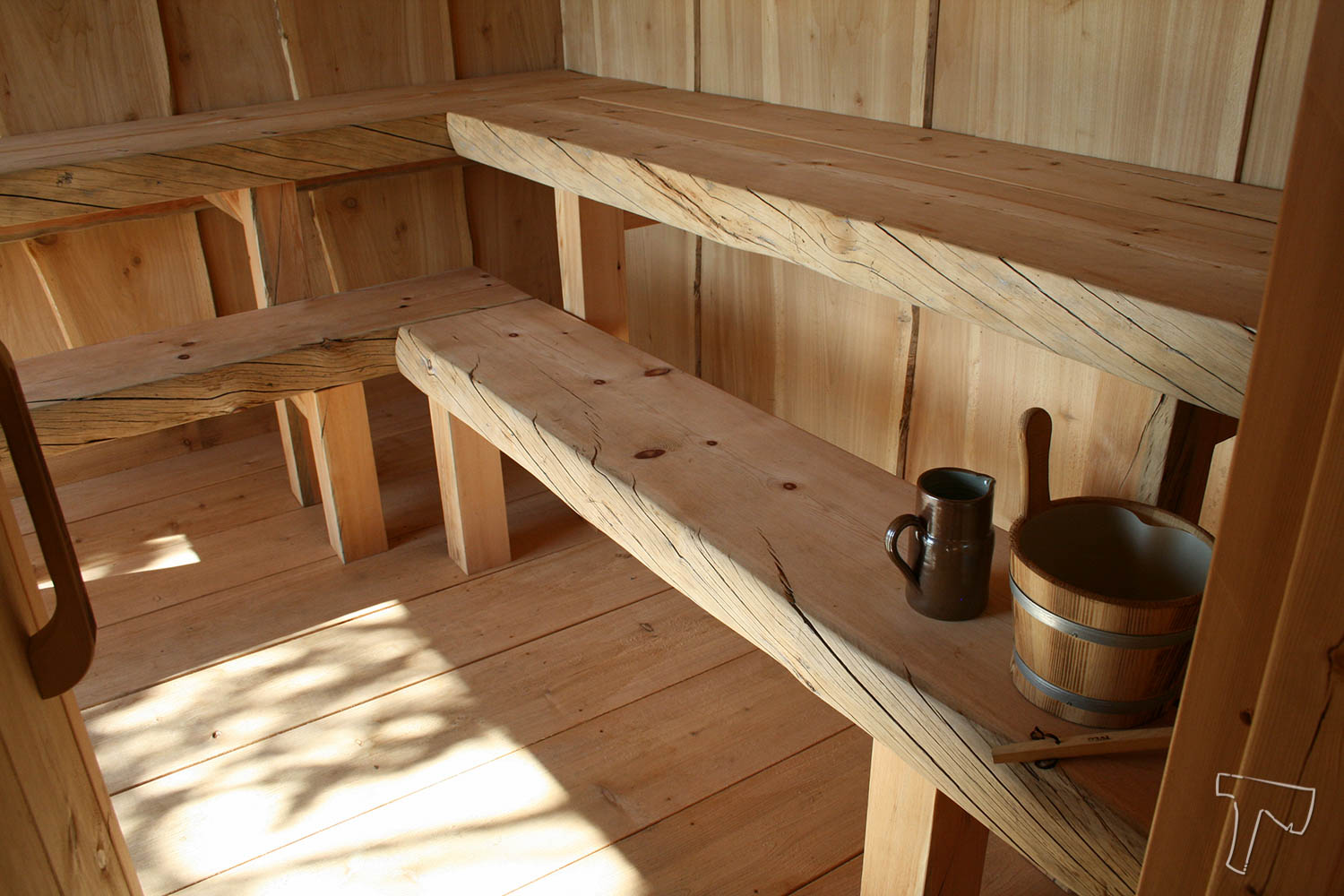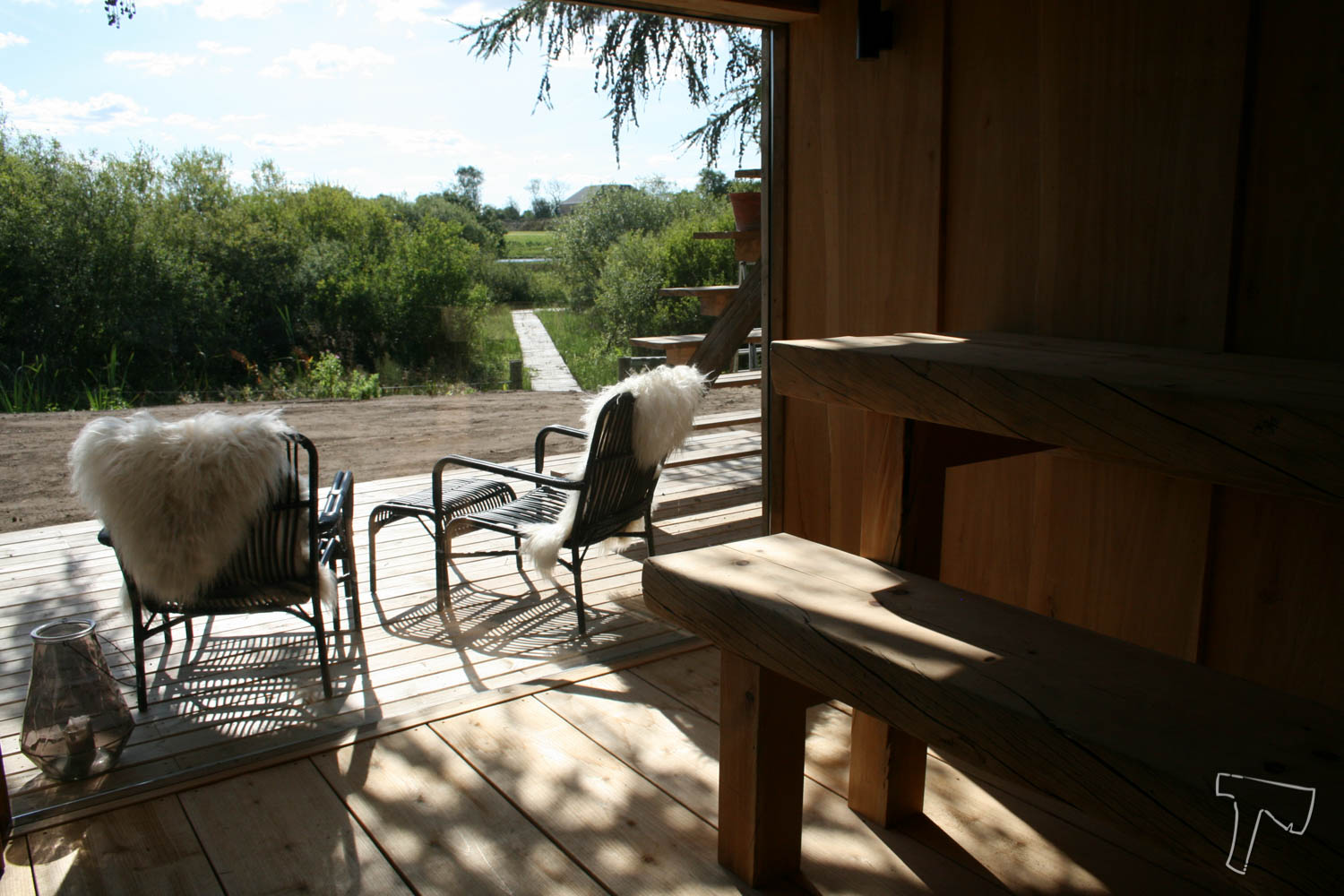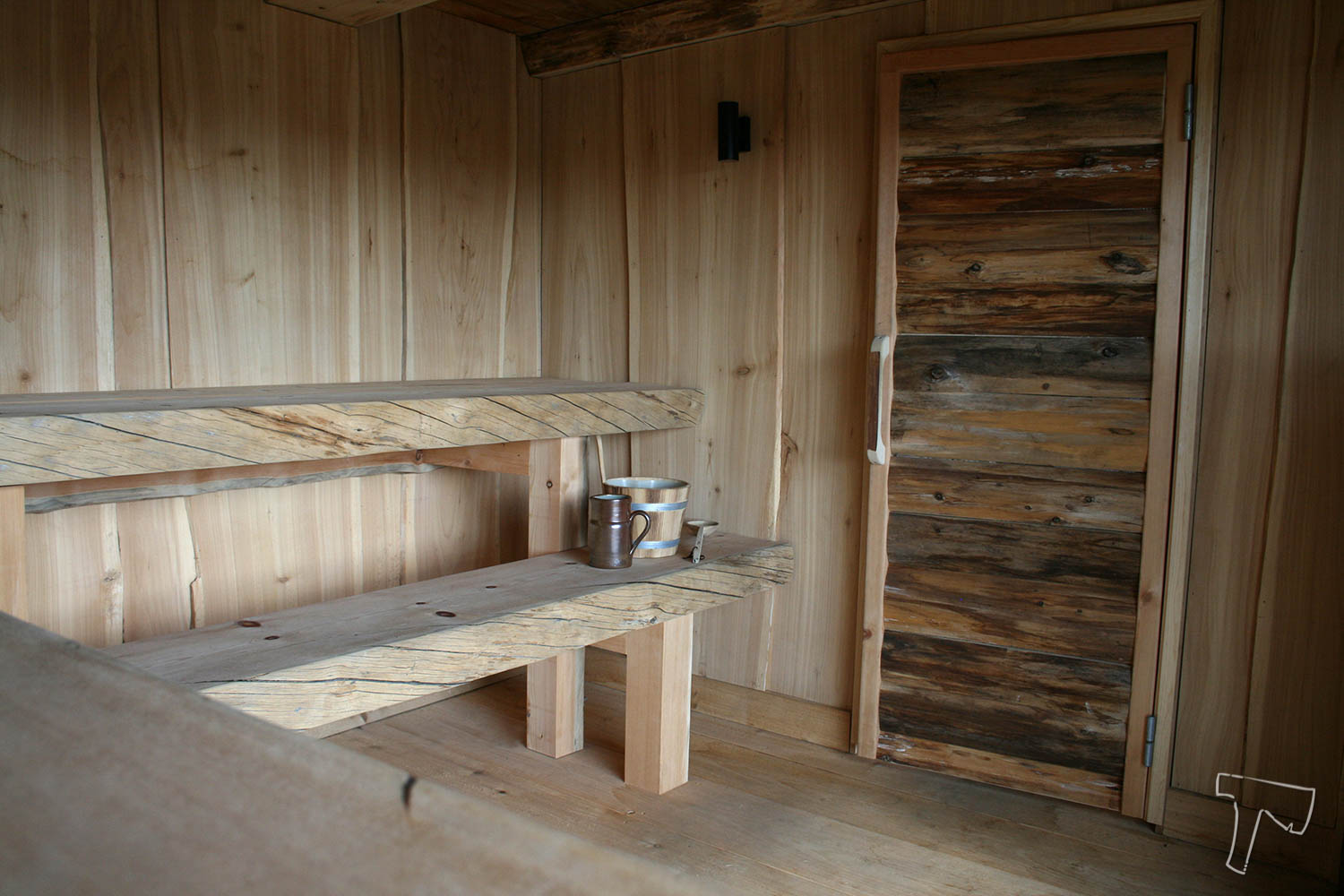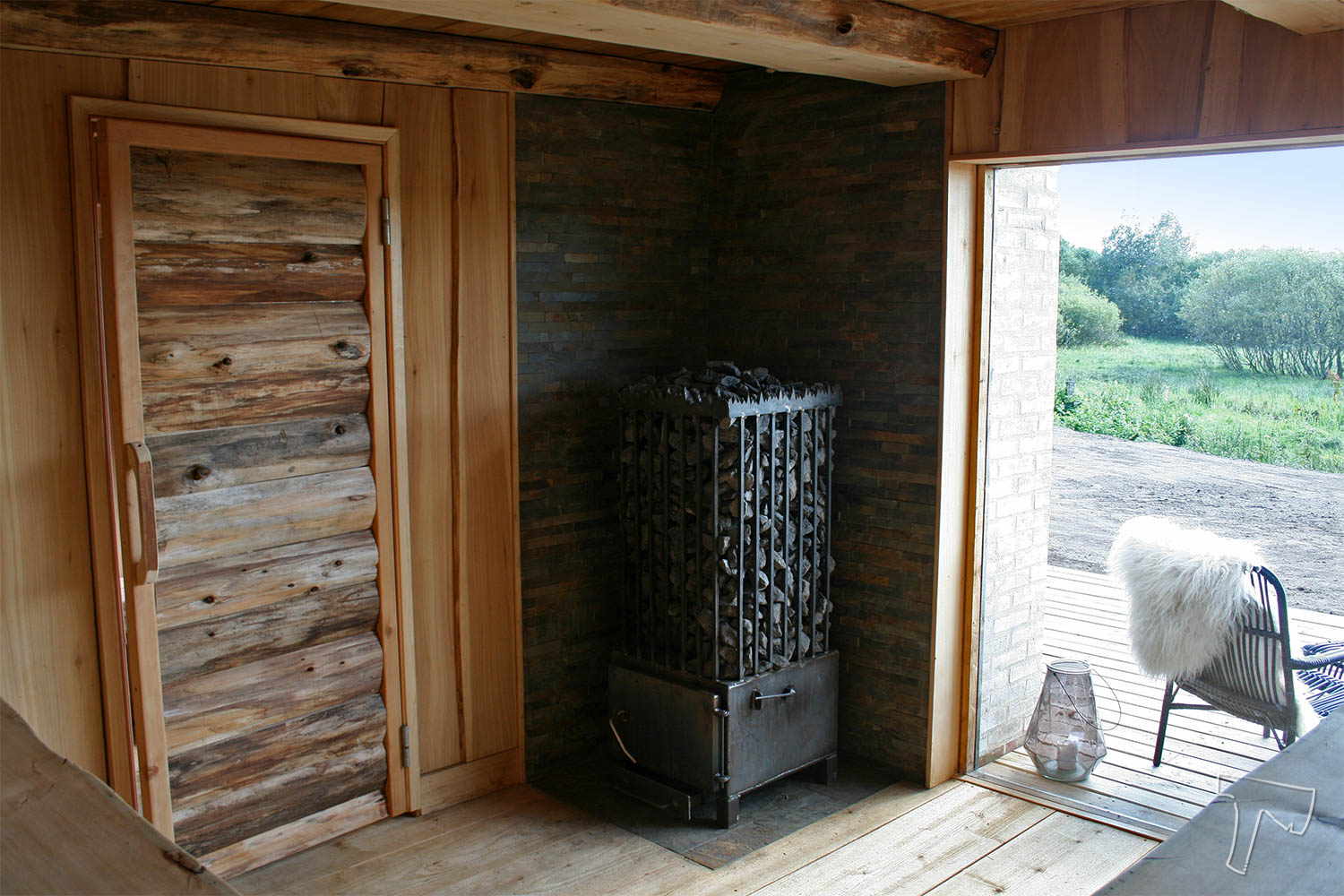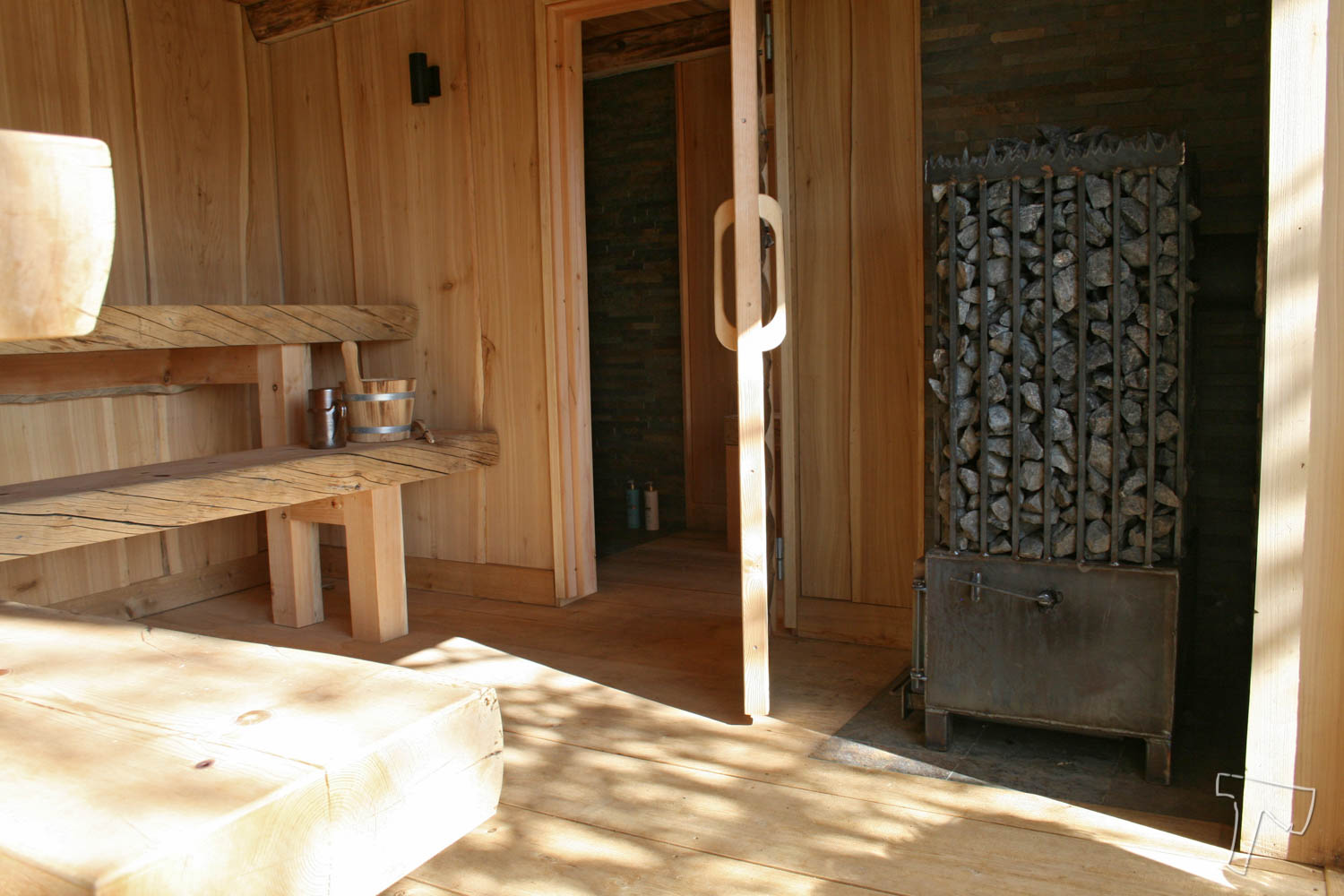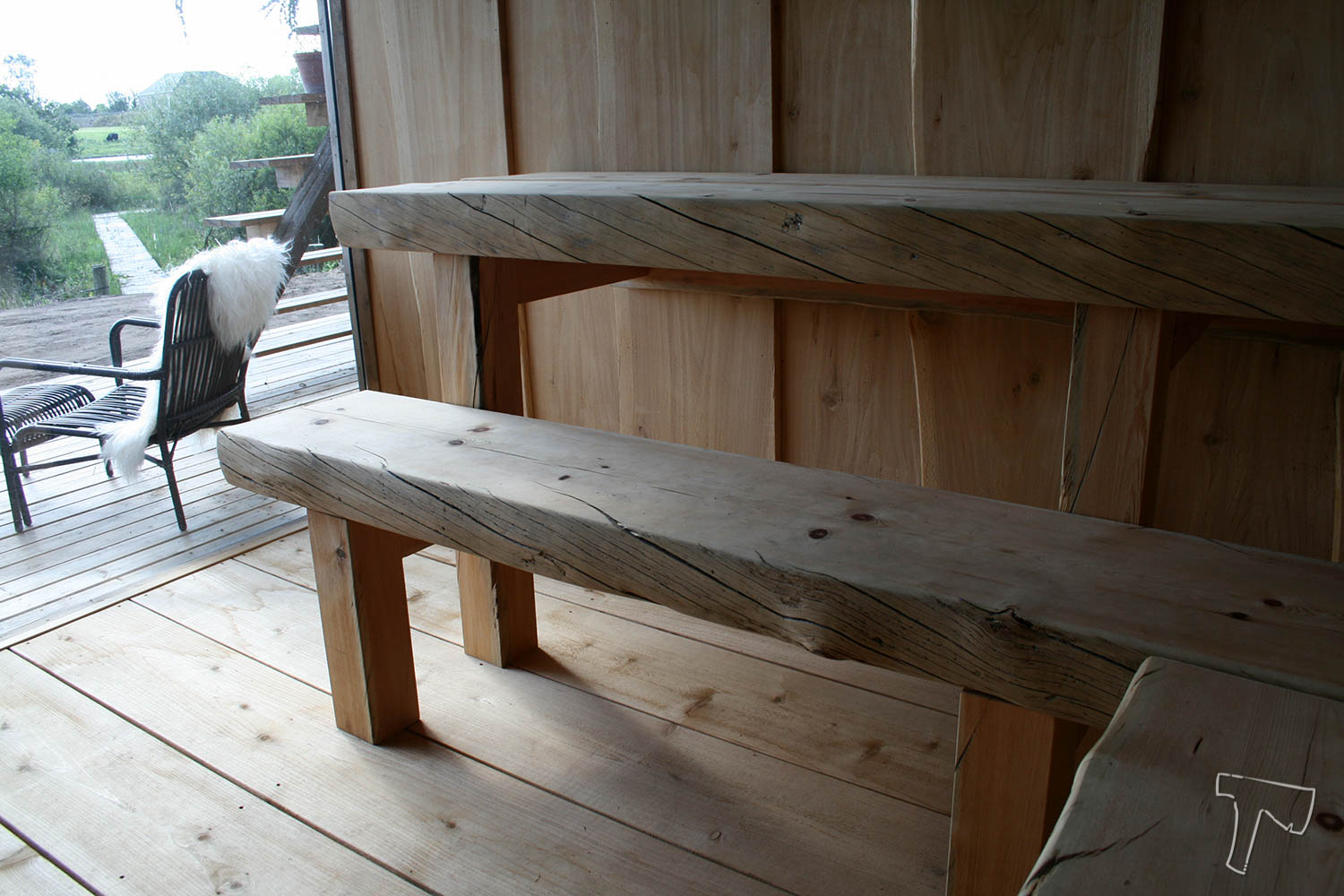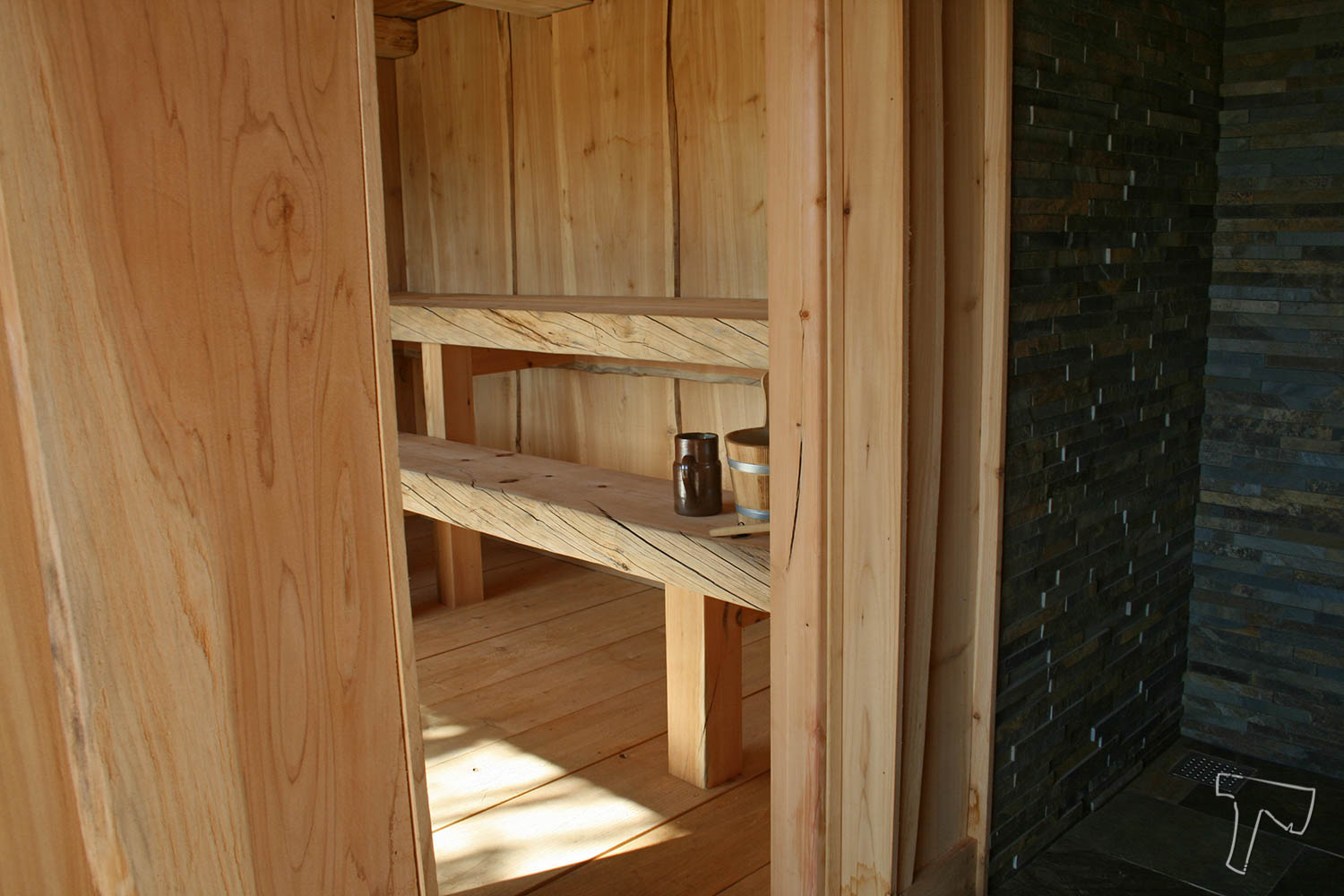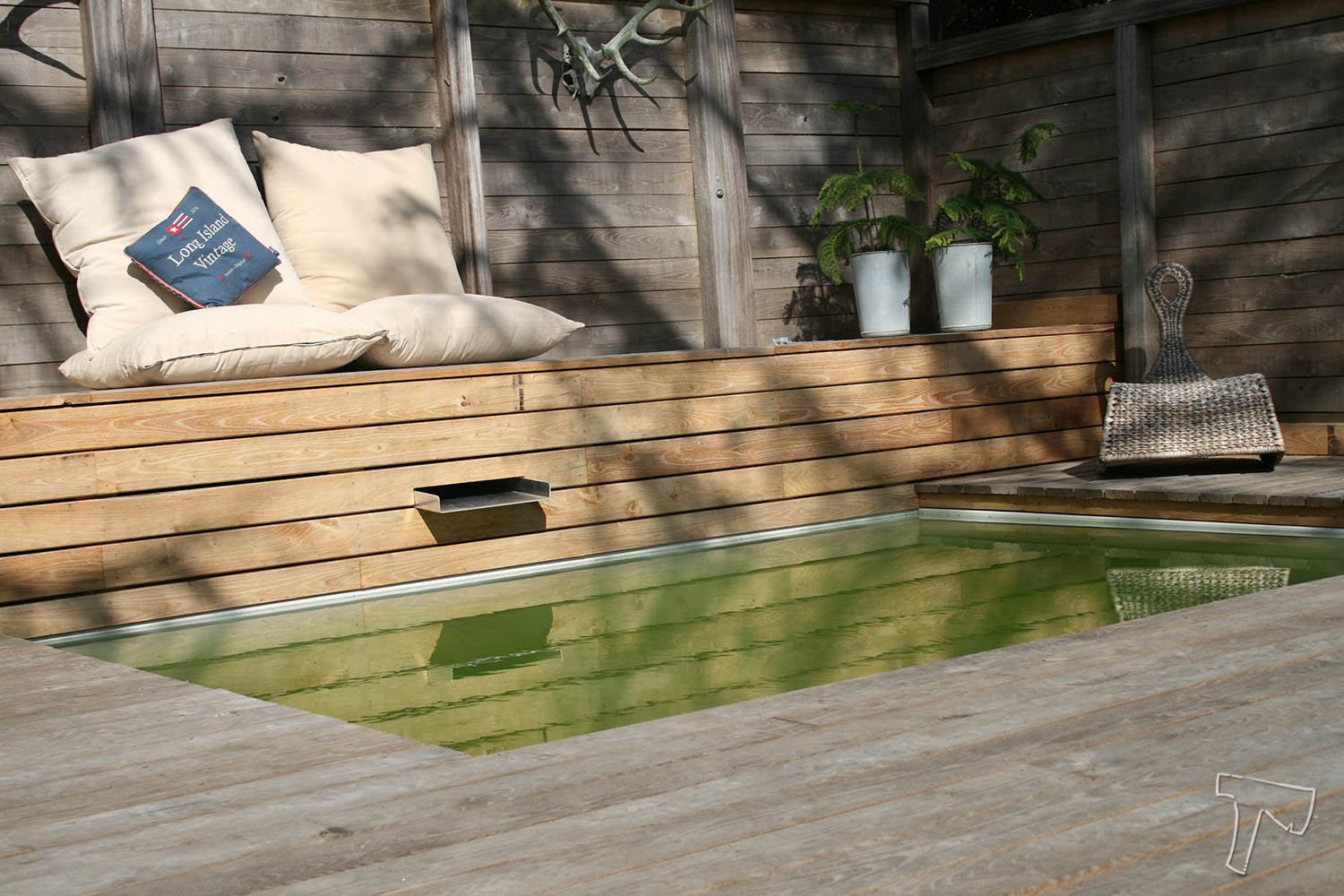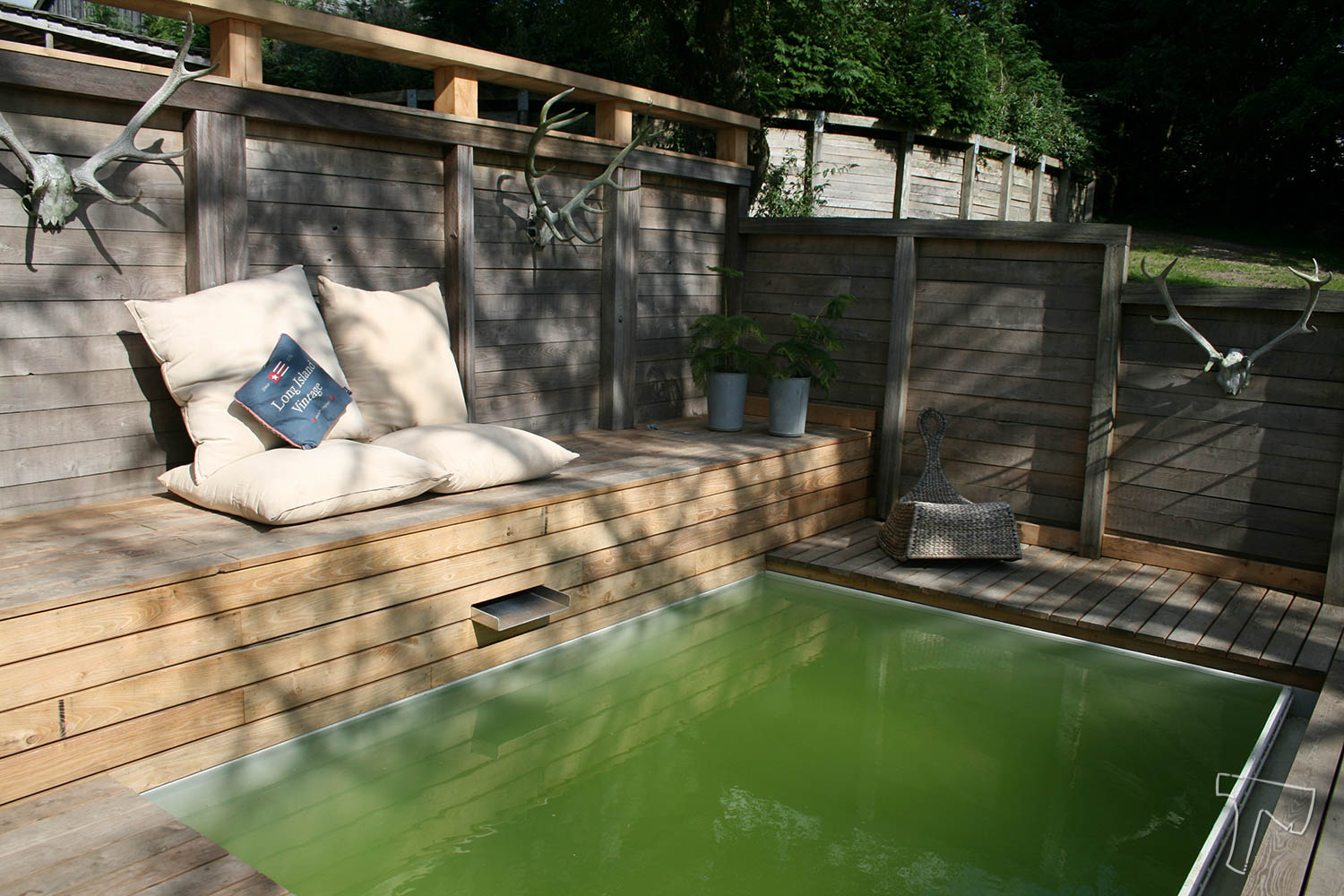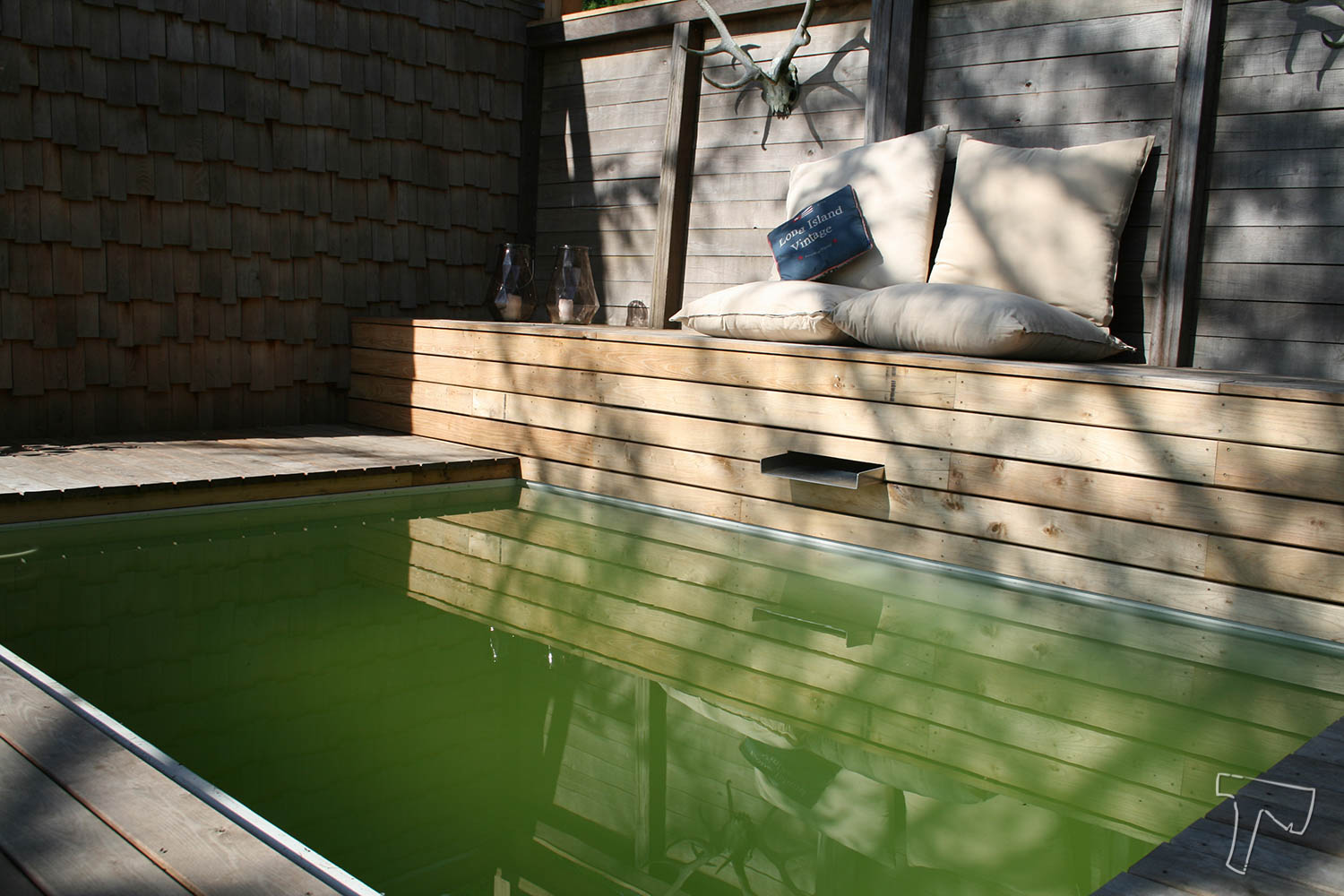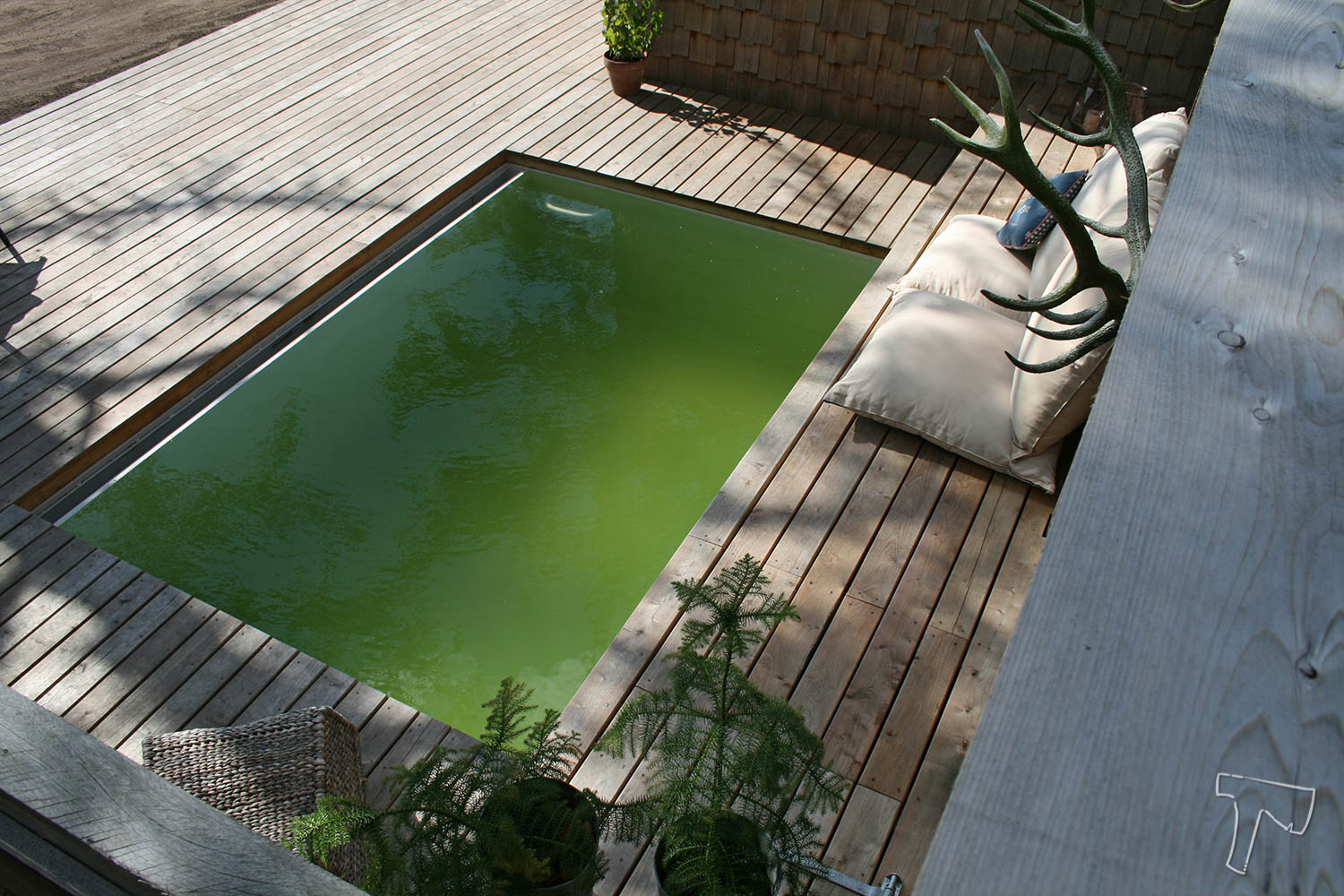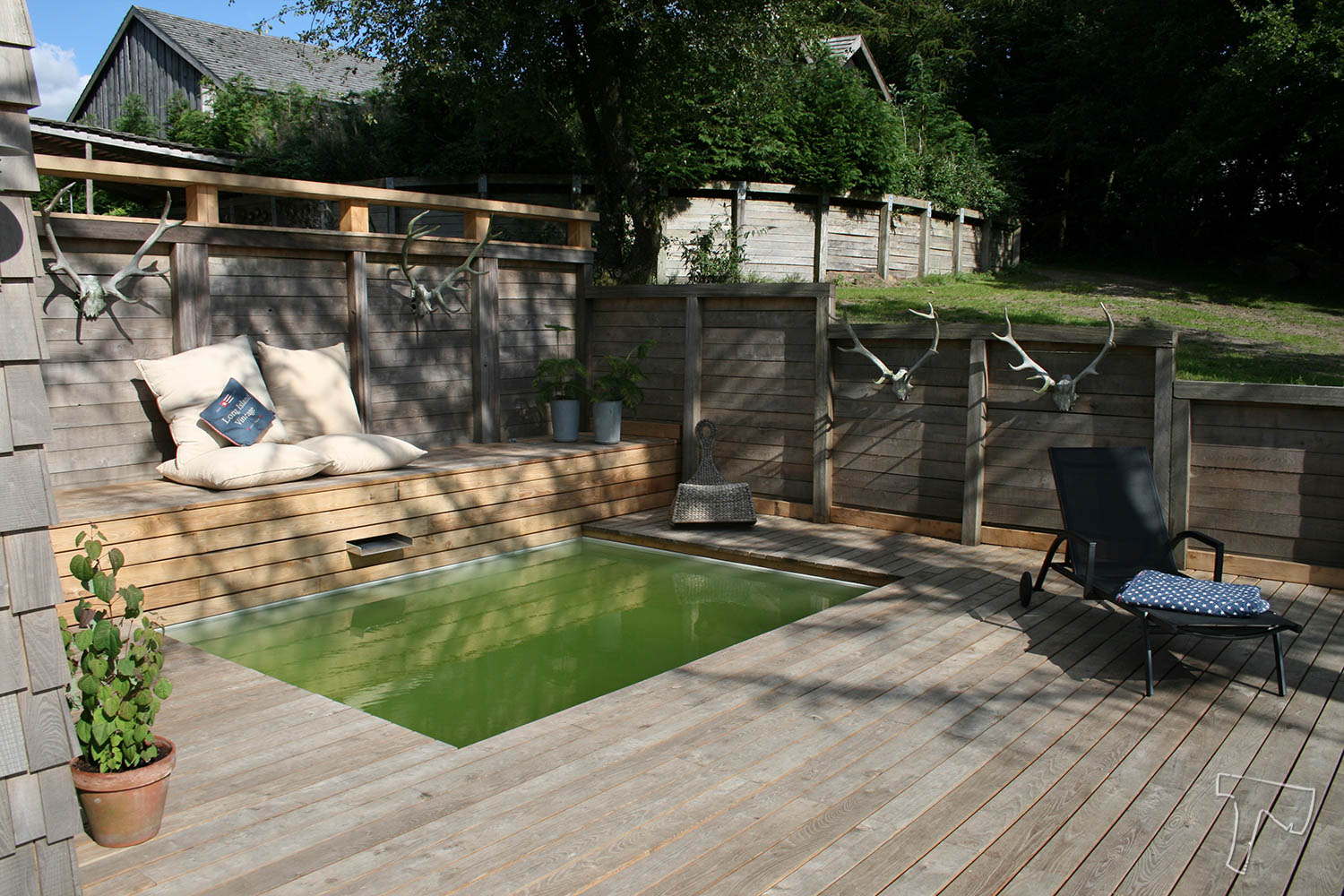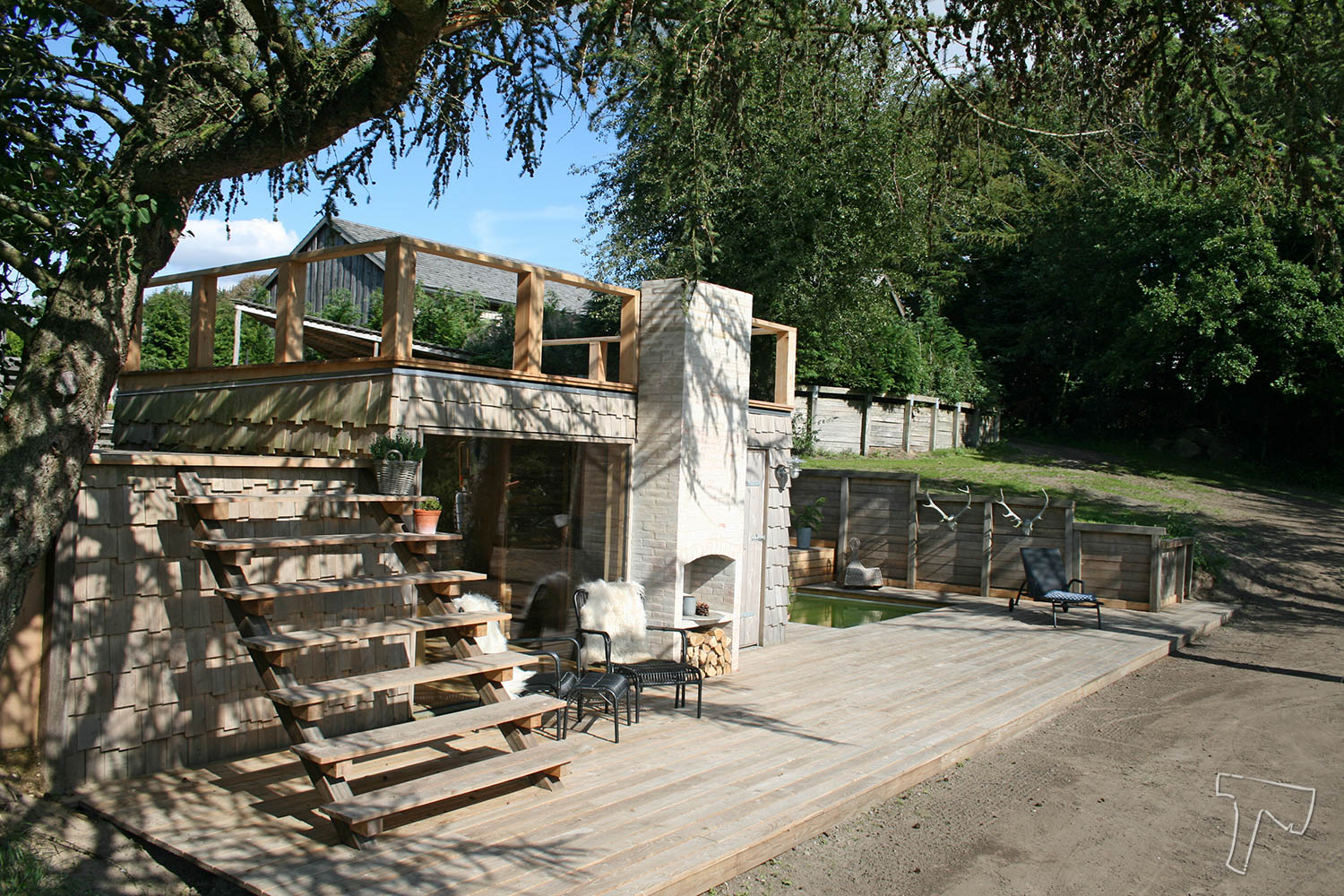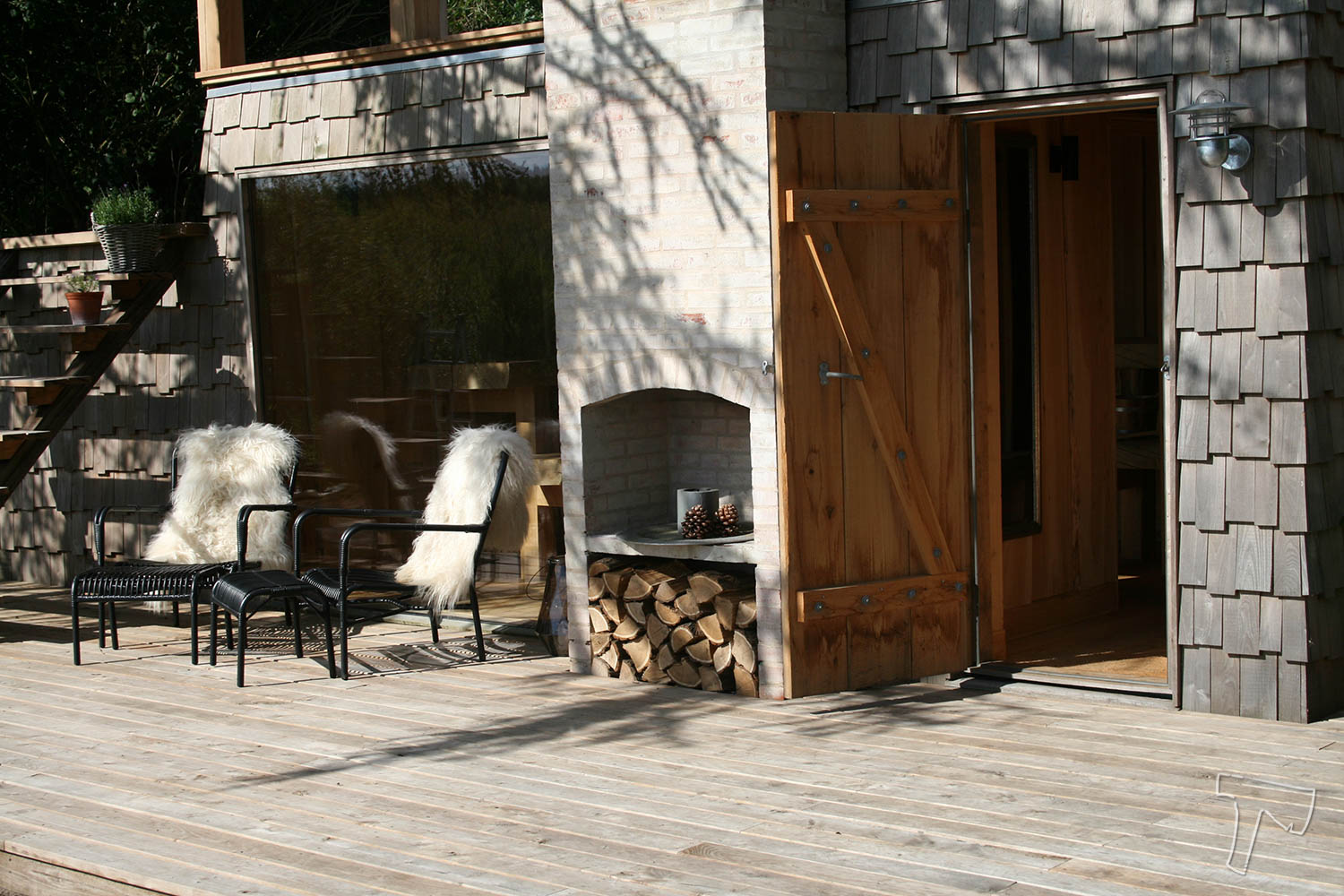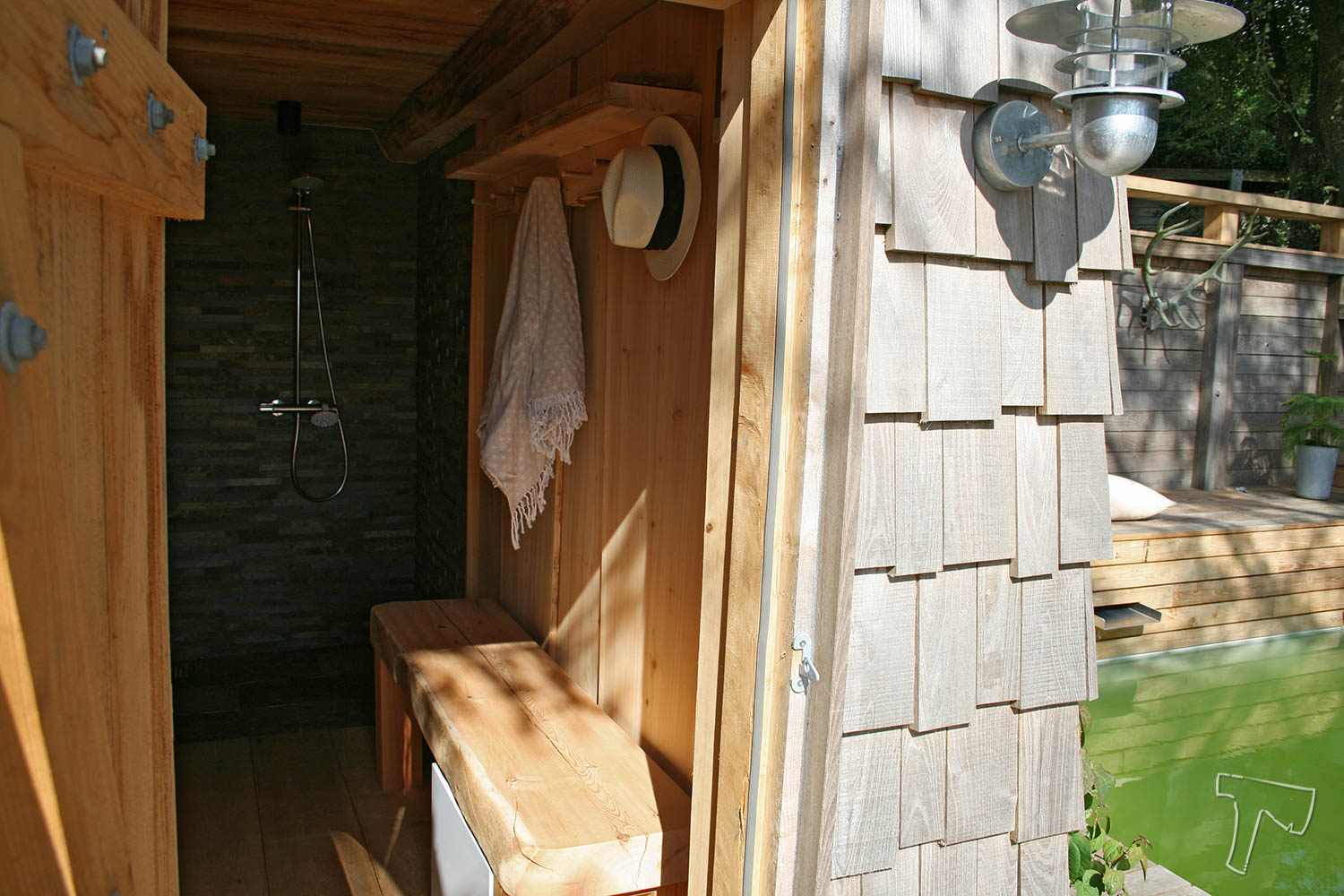 Some of my favorite reference photos of buildings with wooden roofs and siding.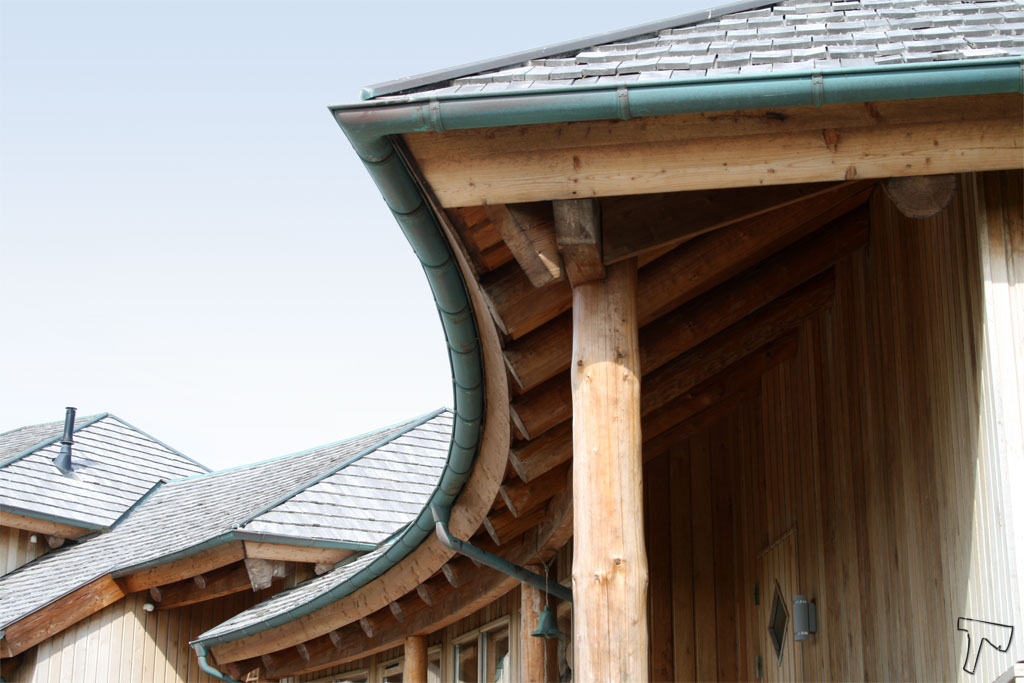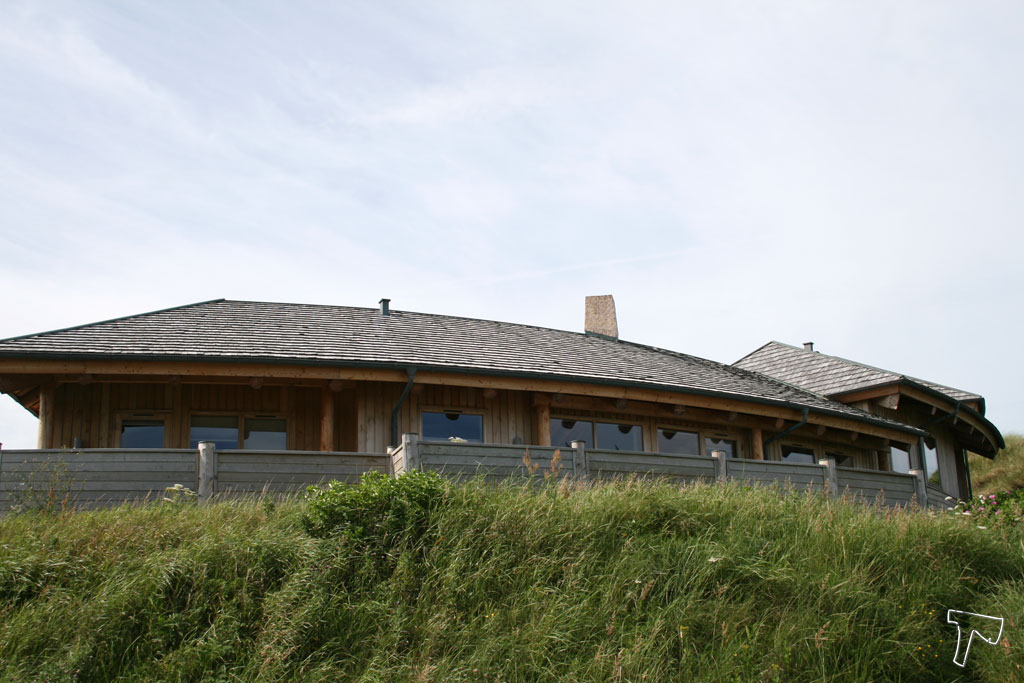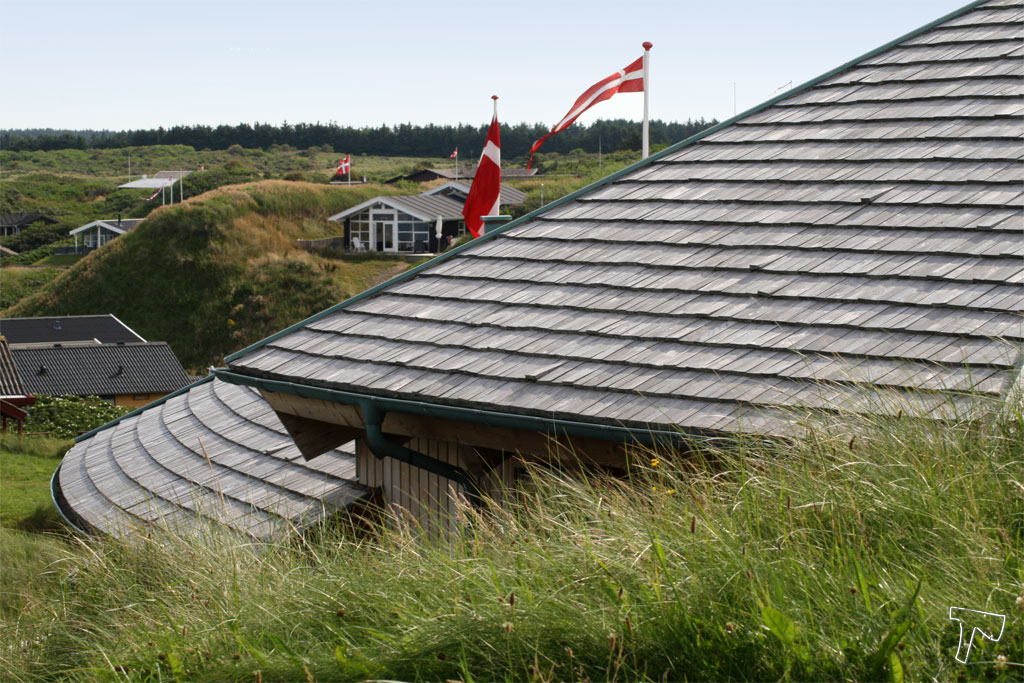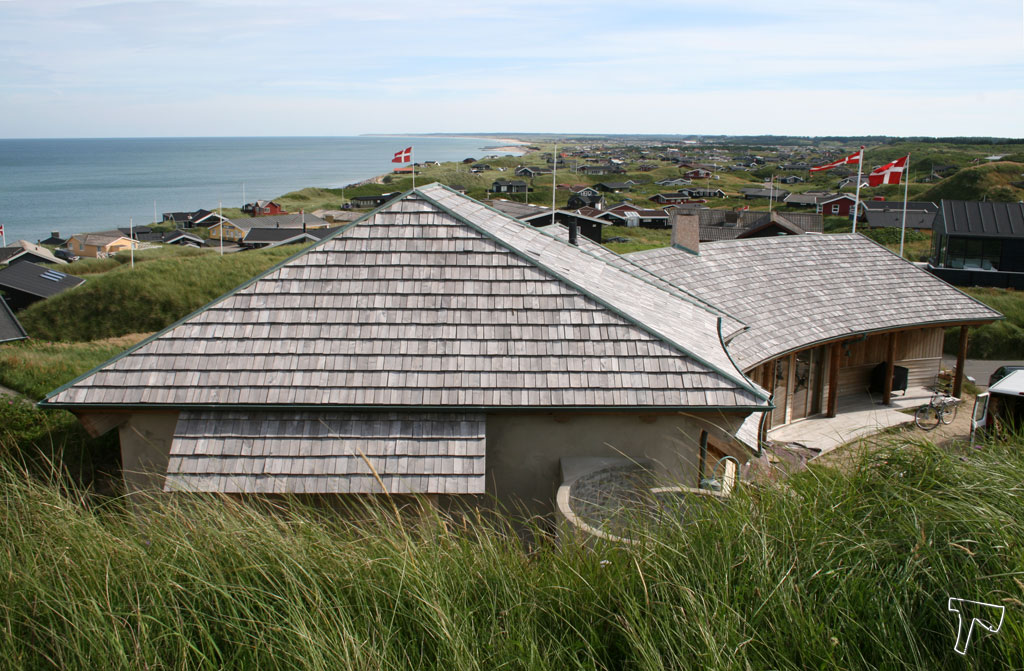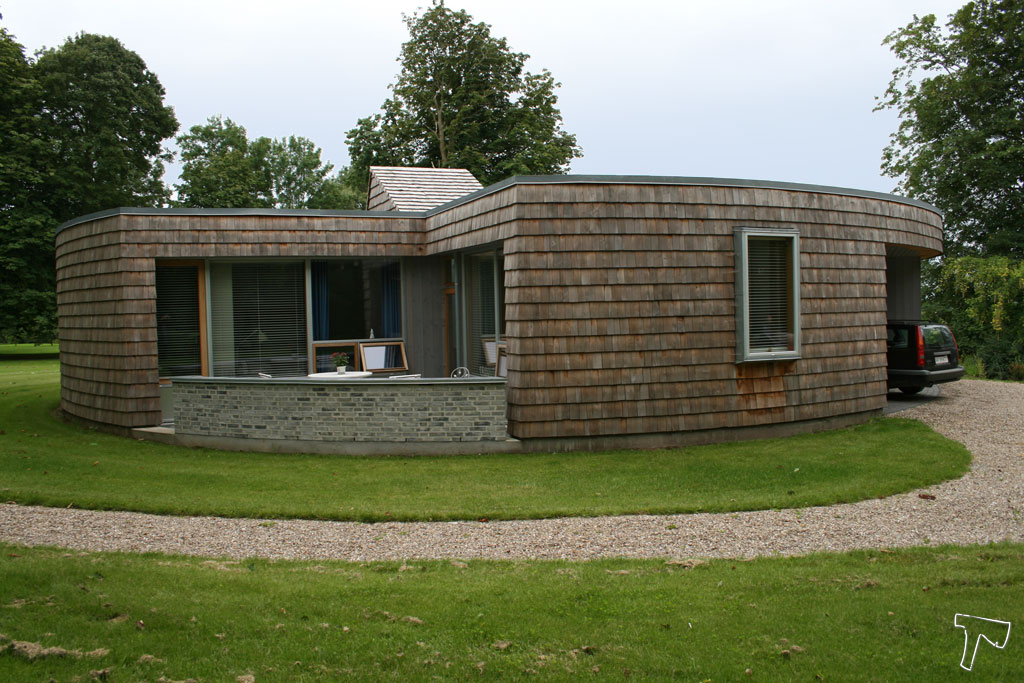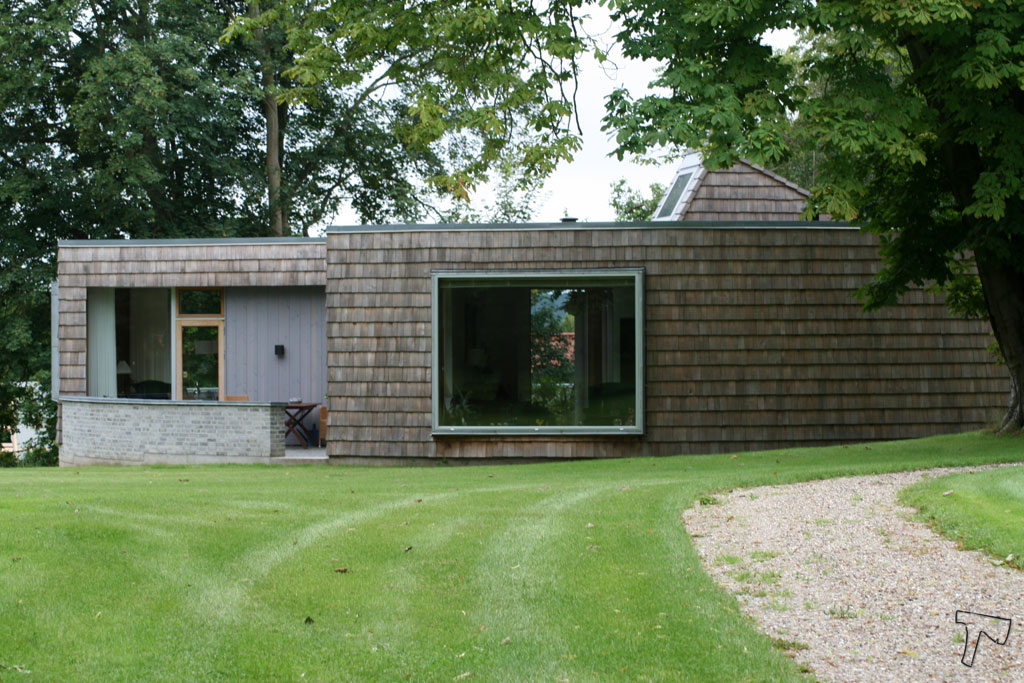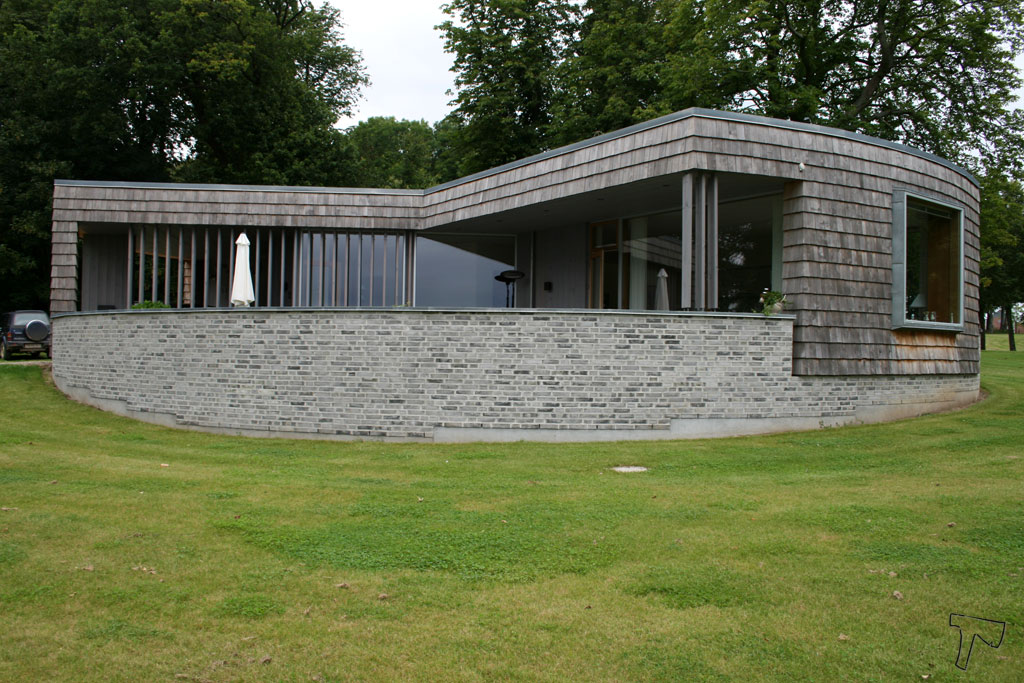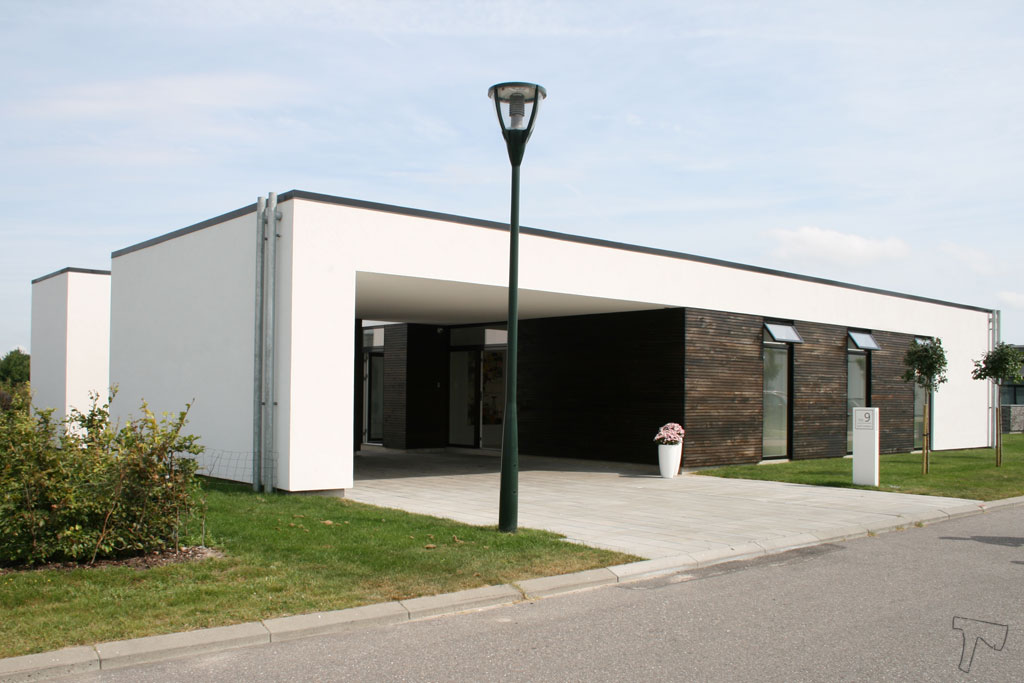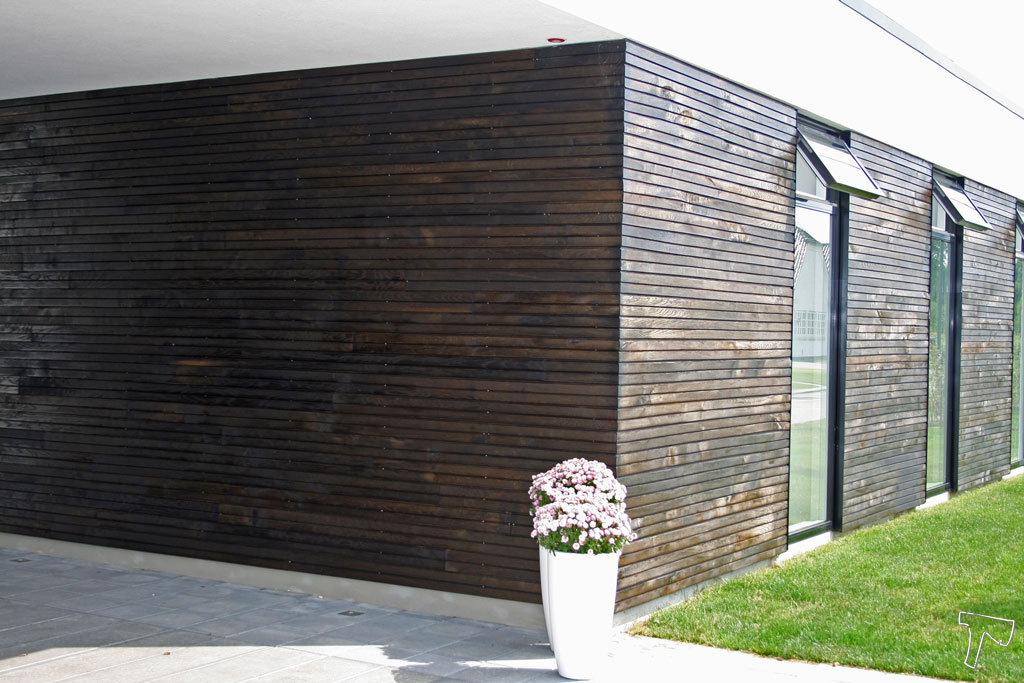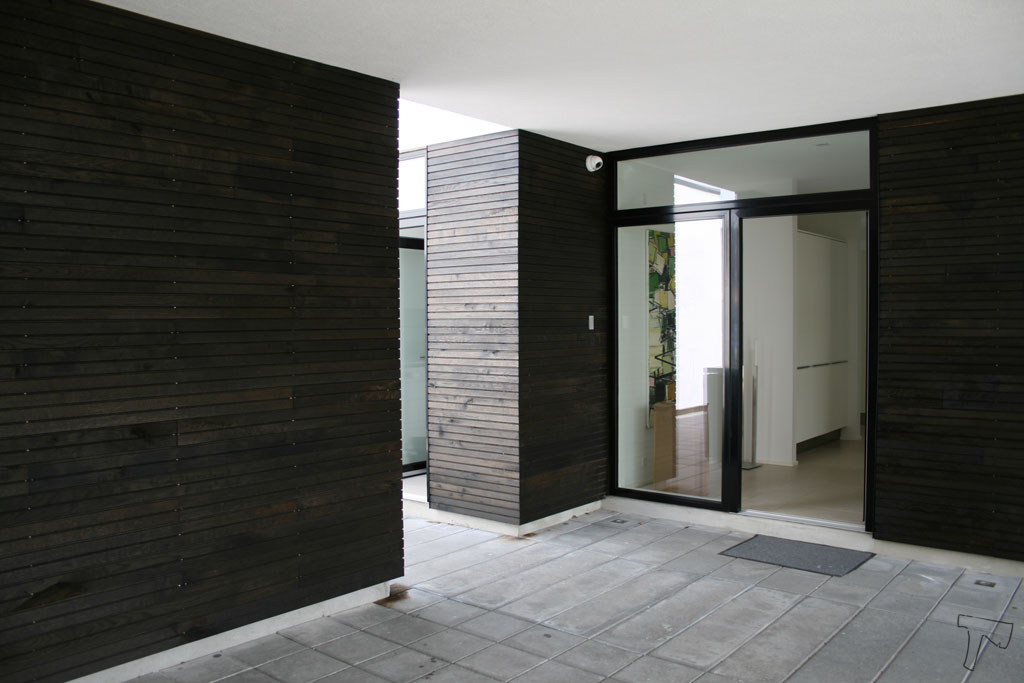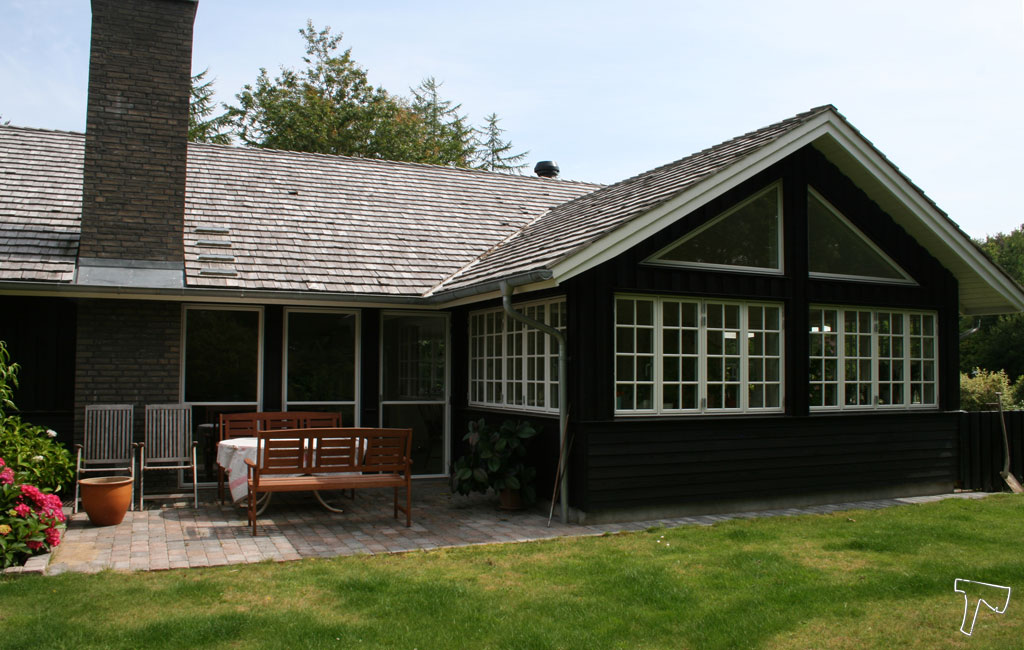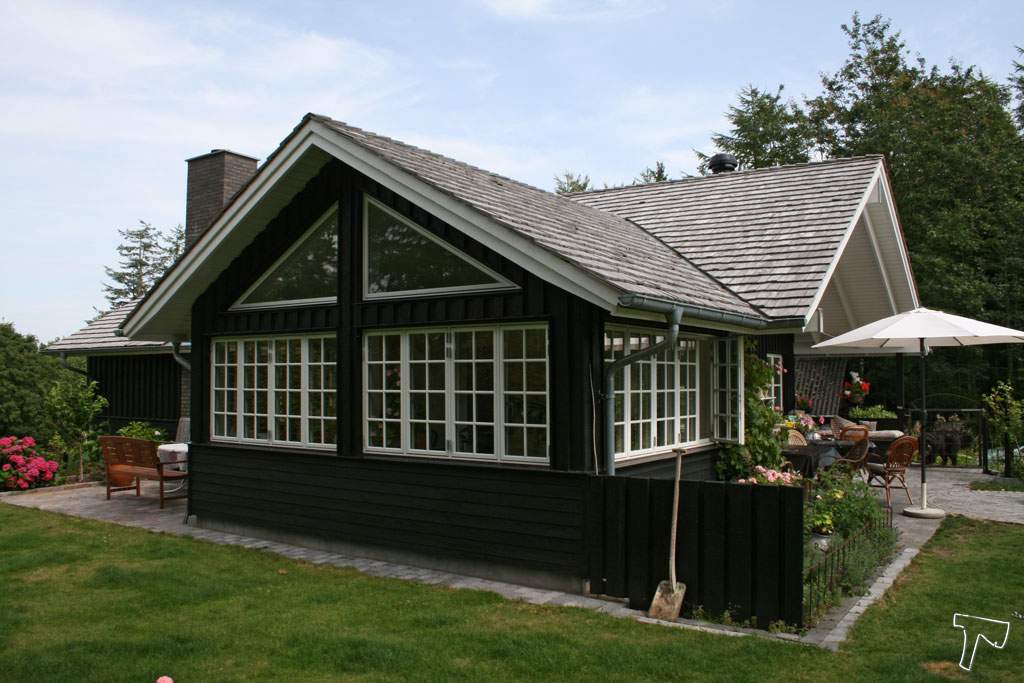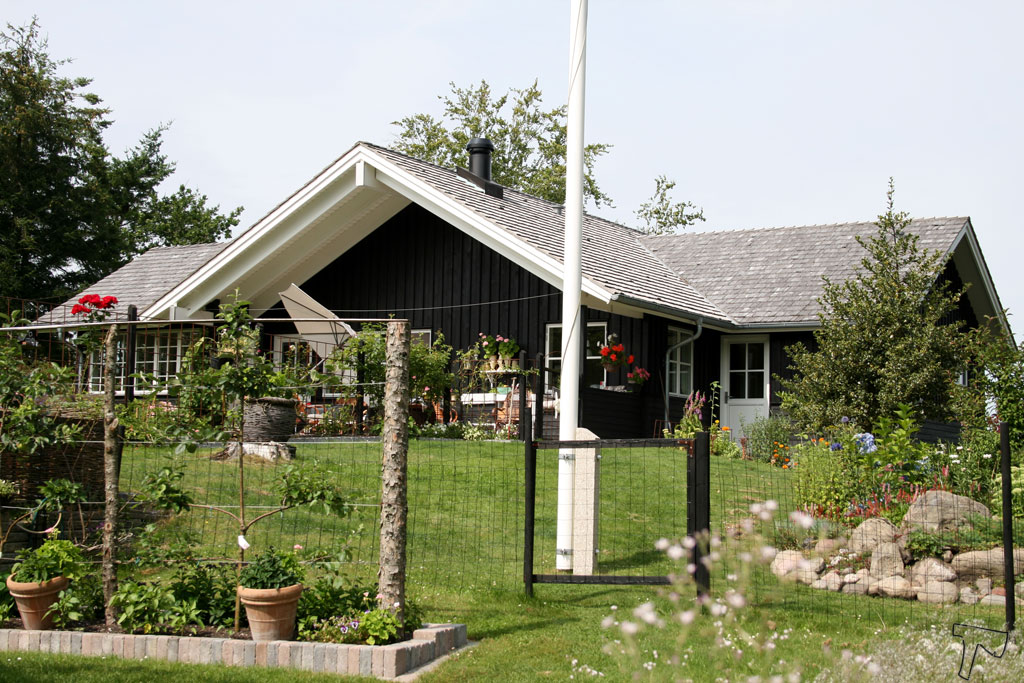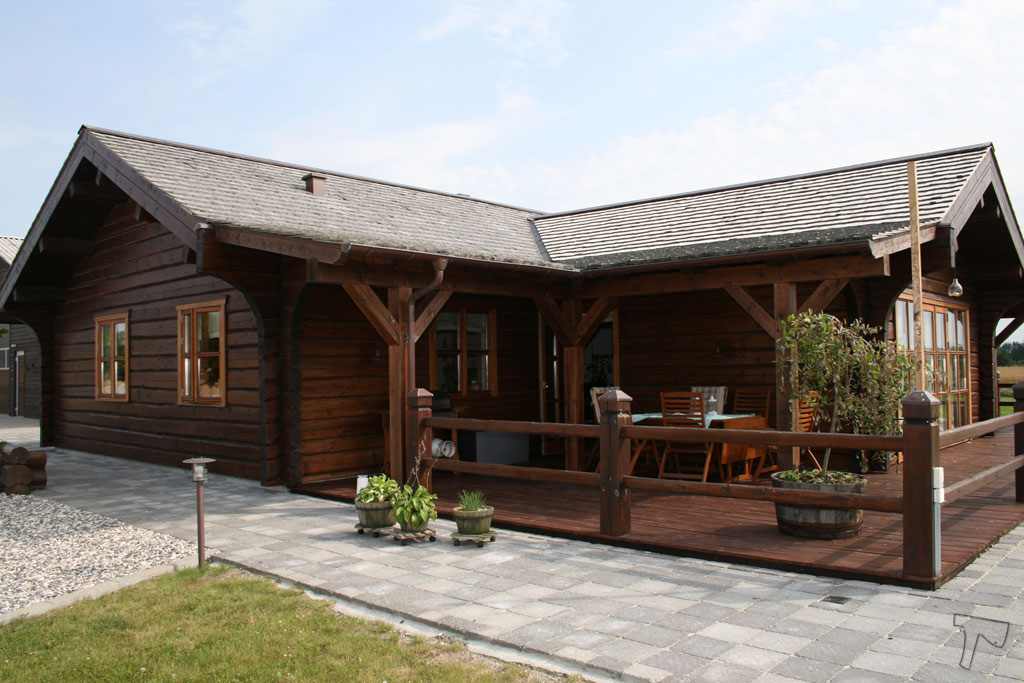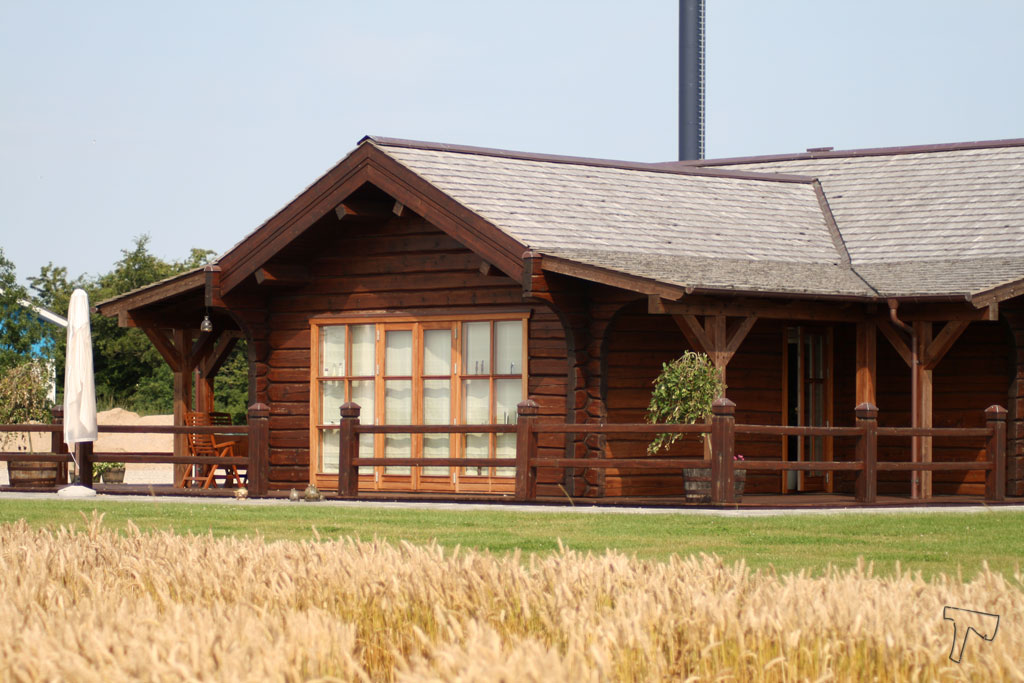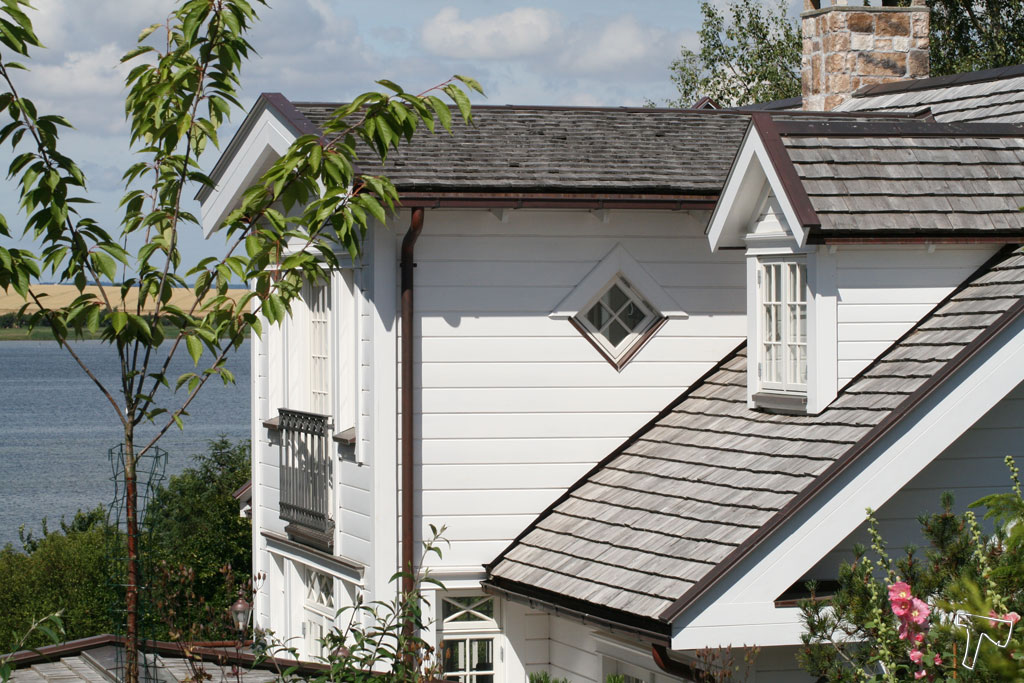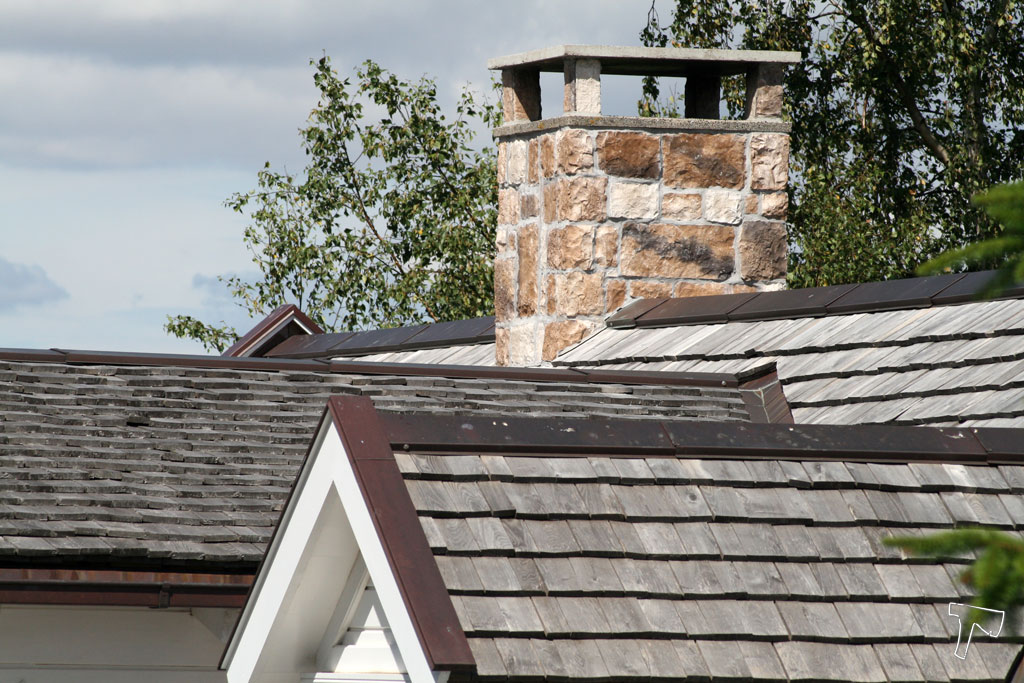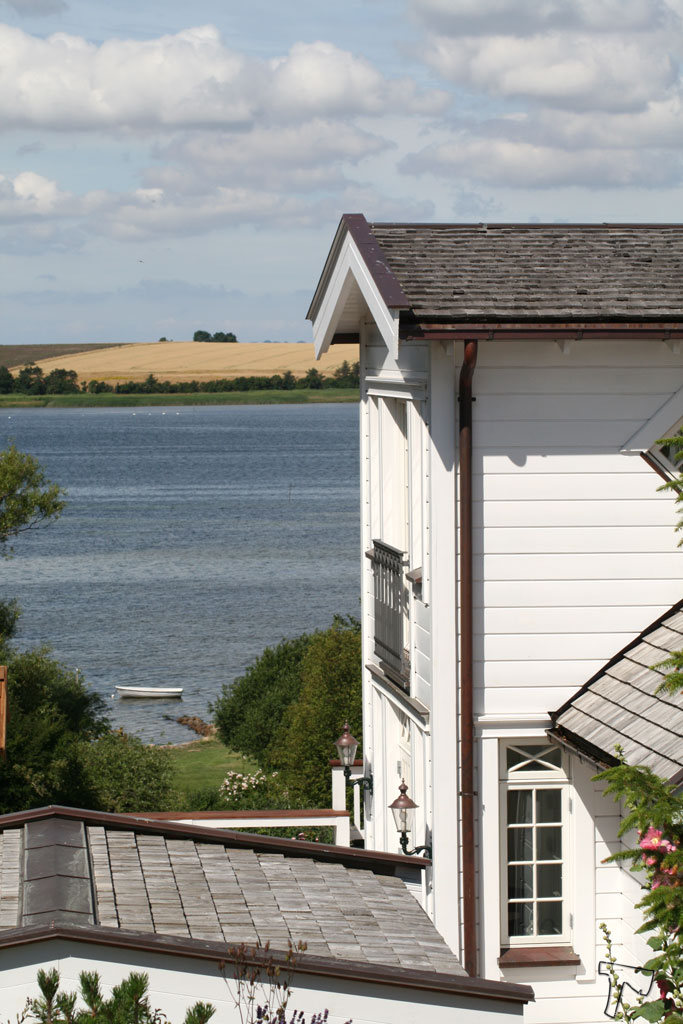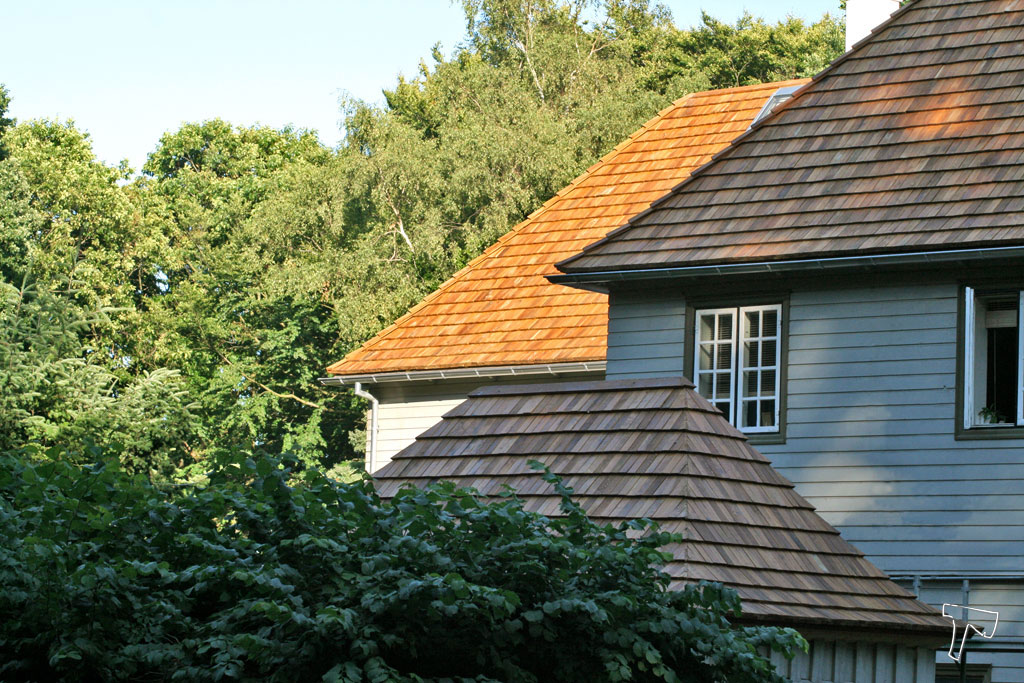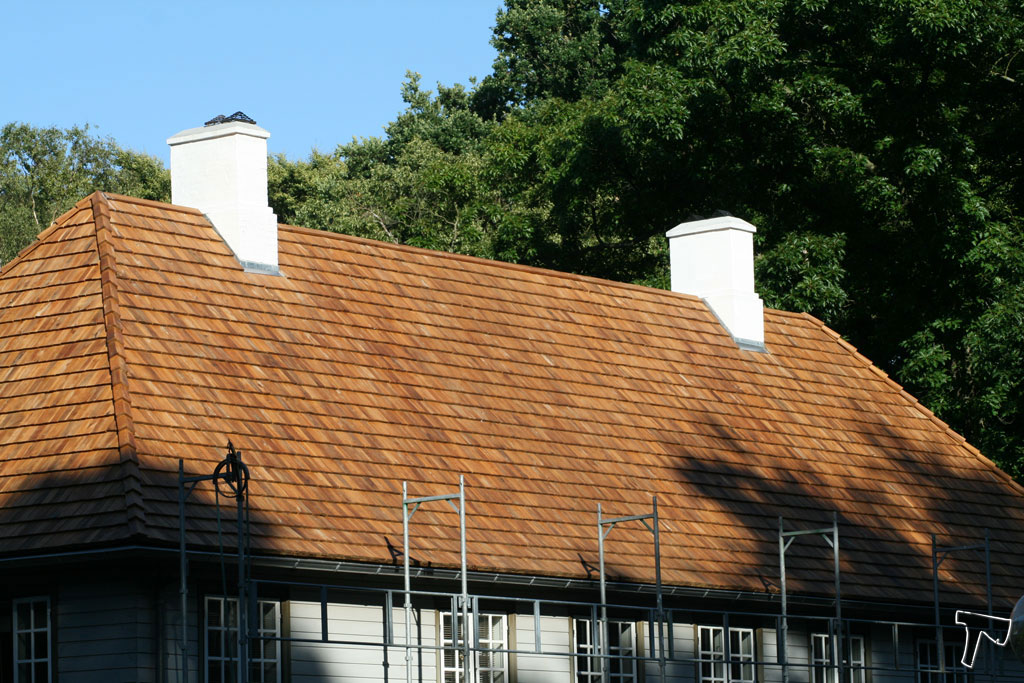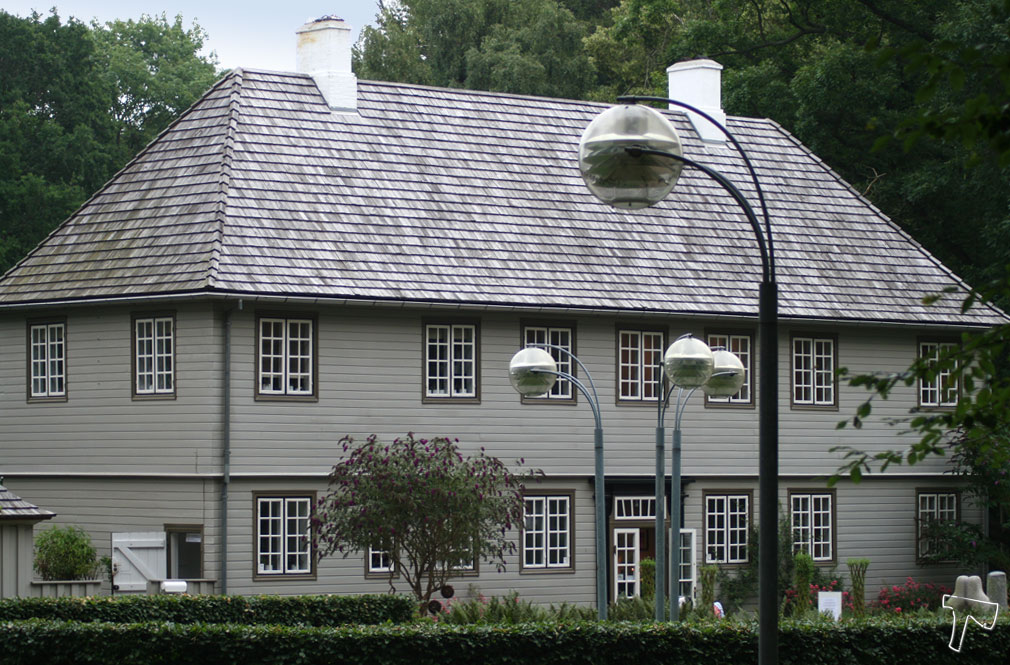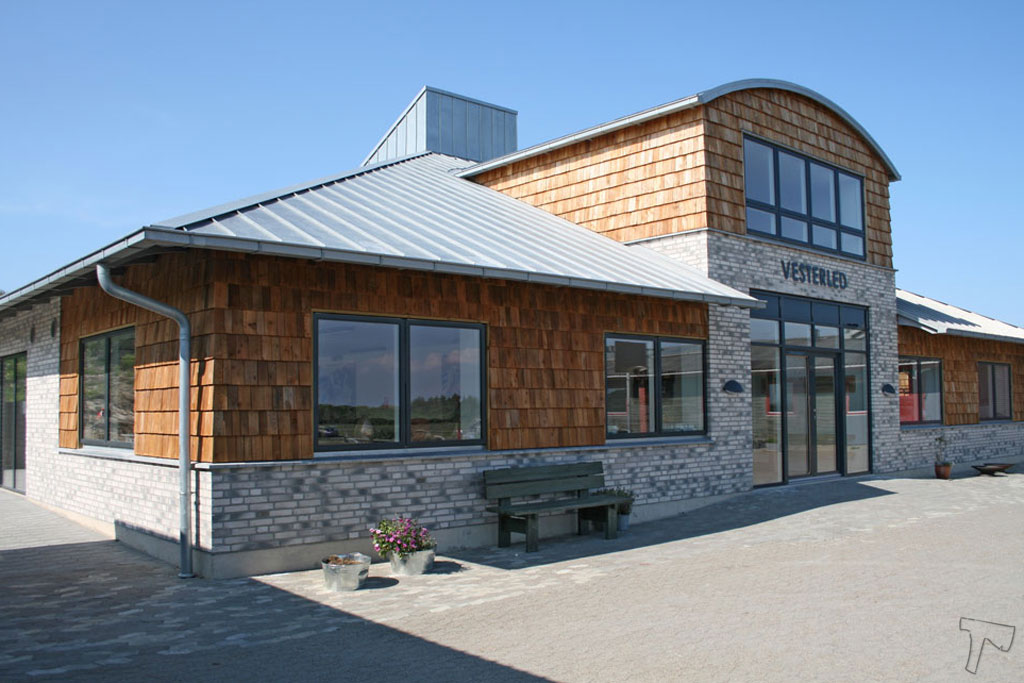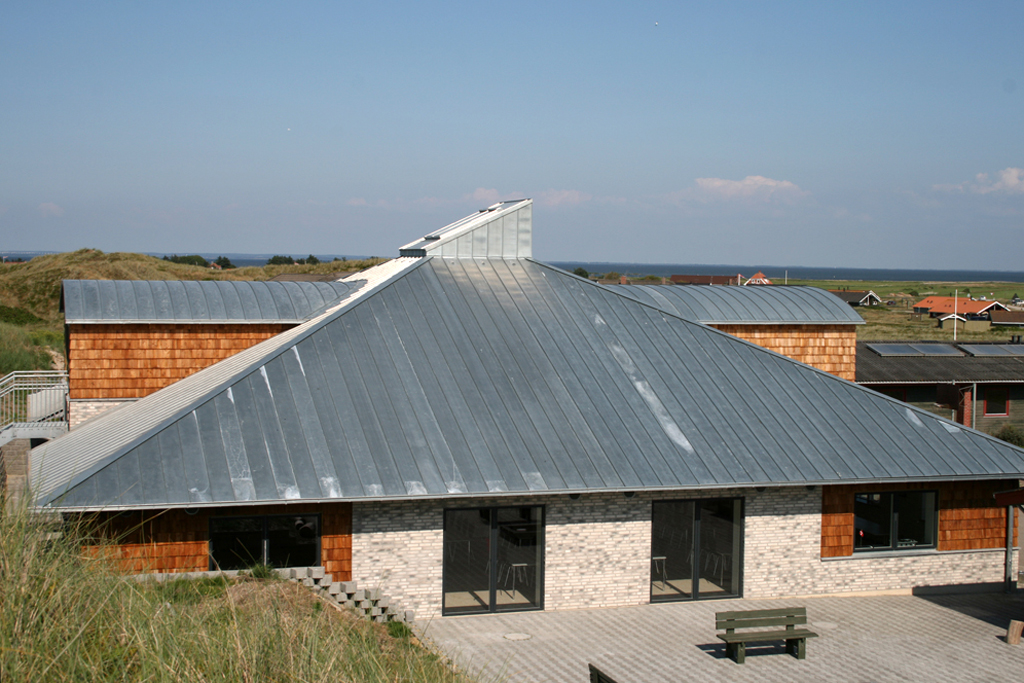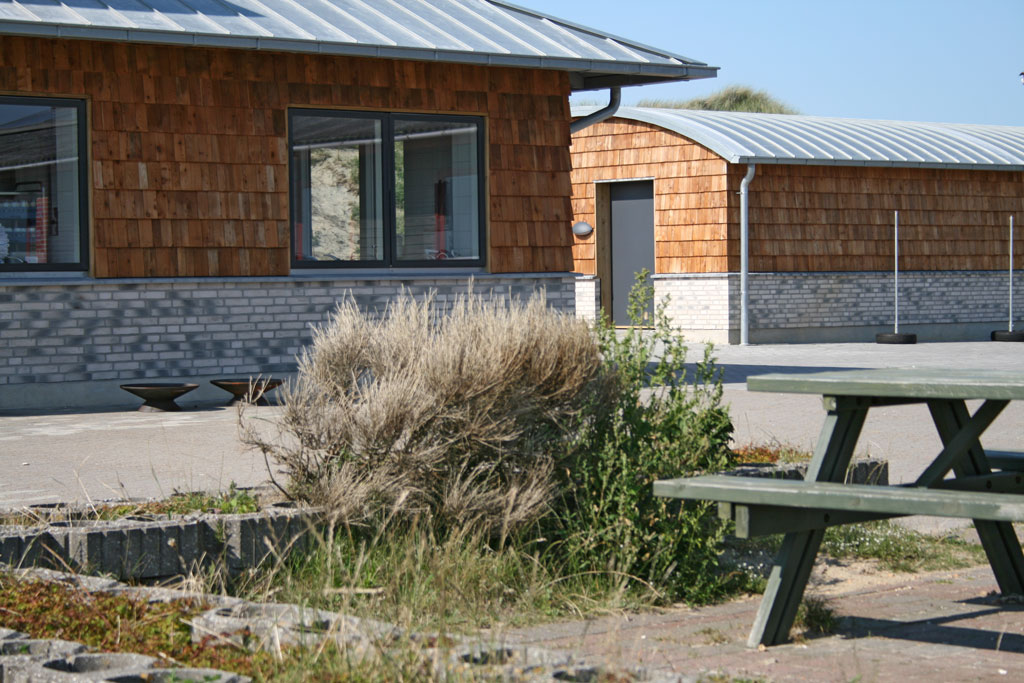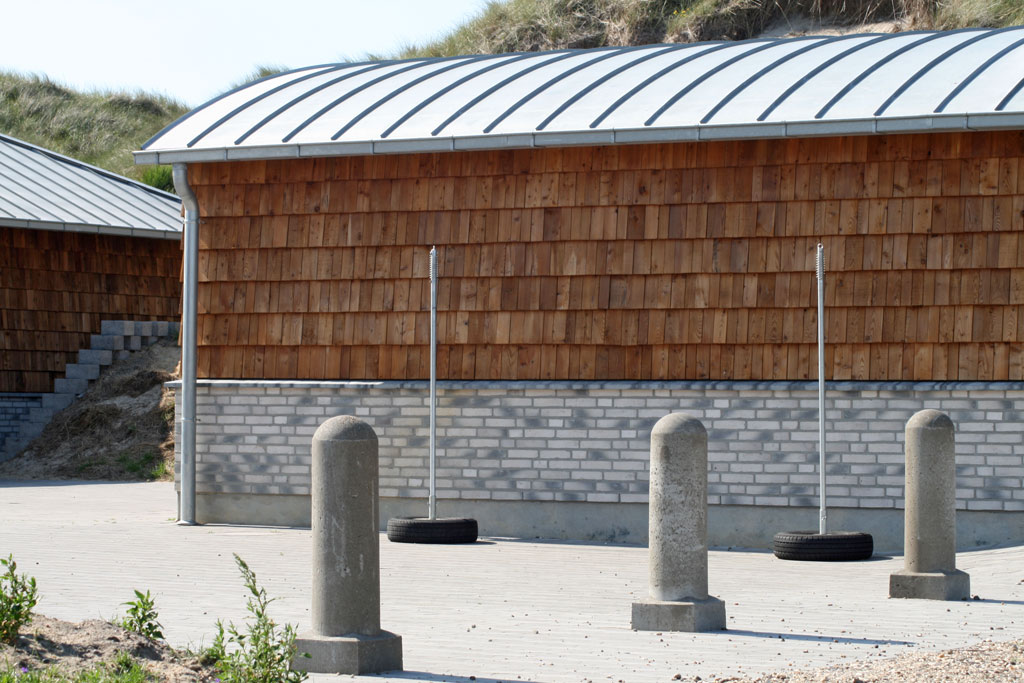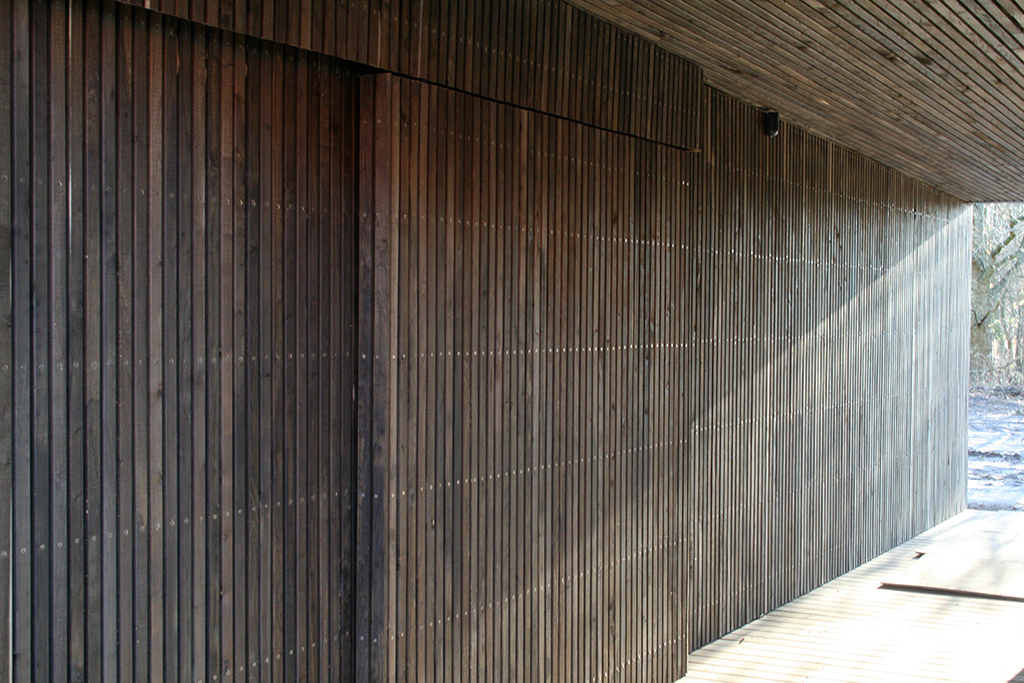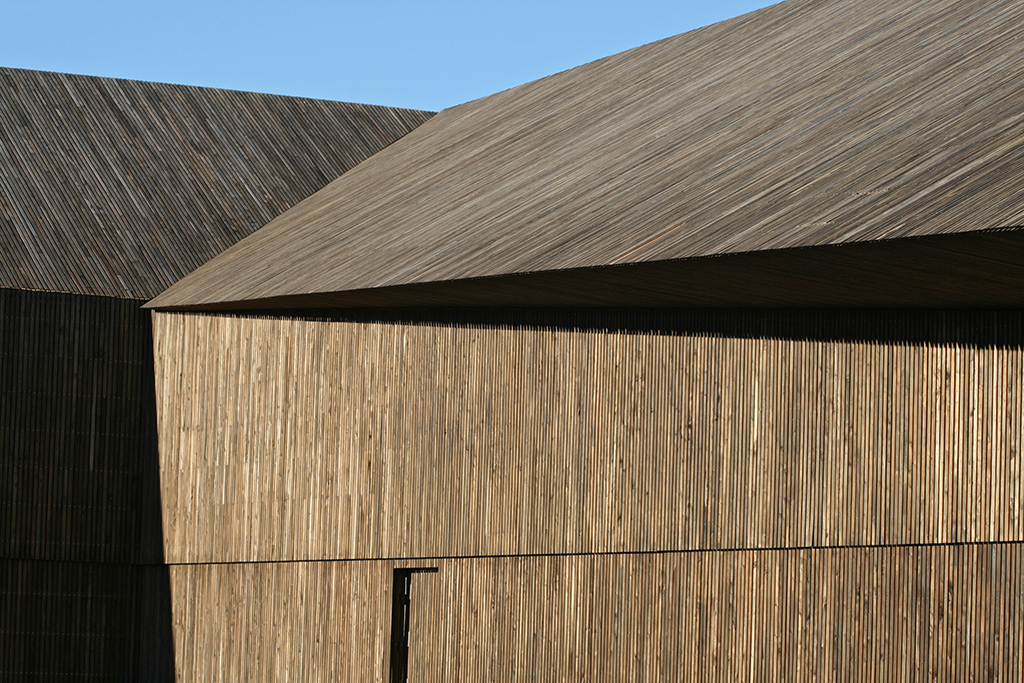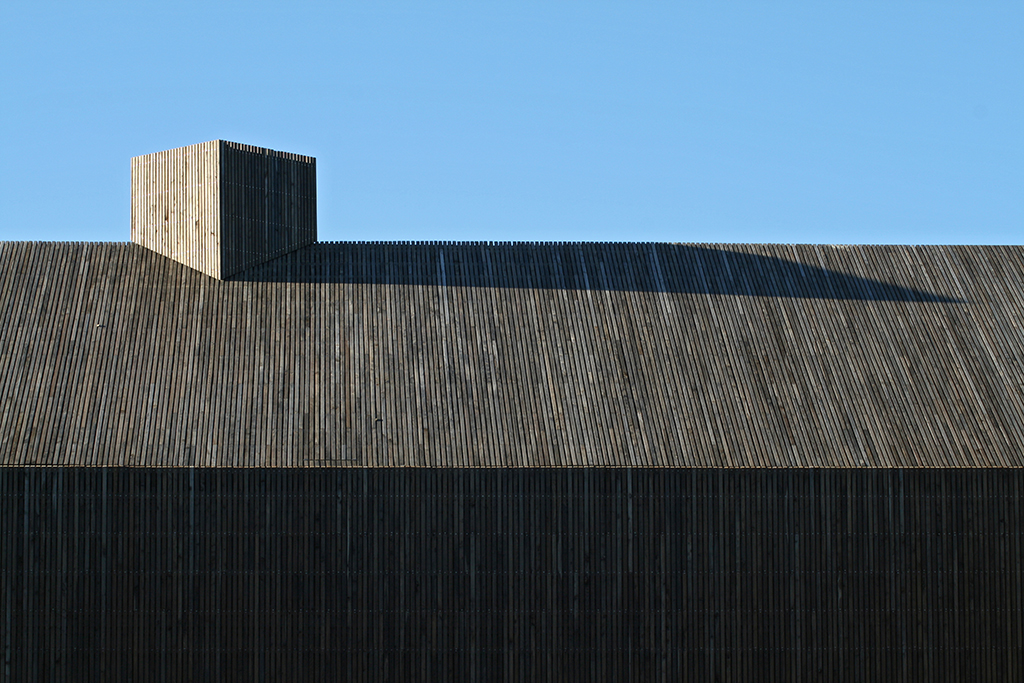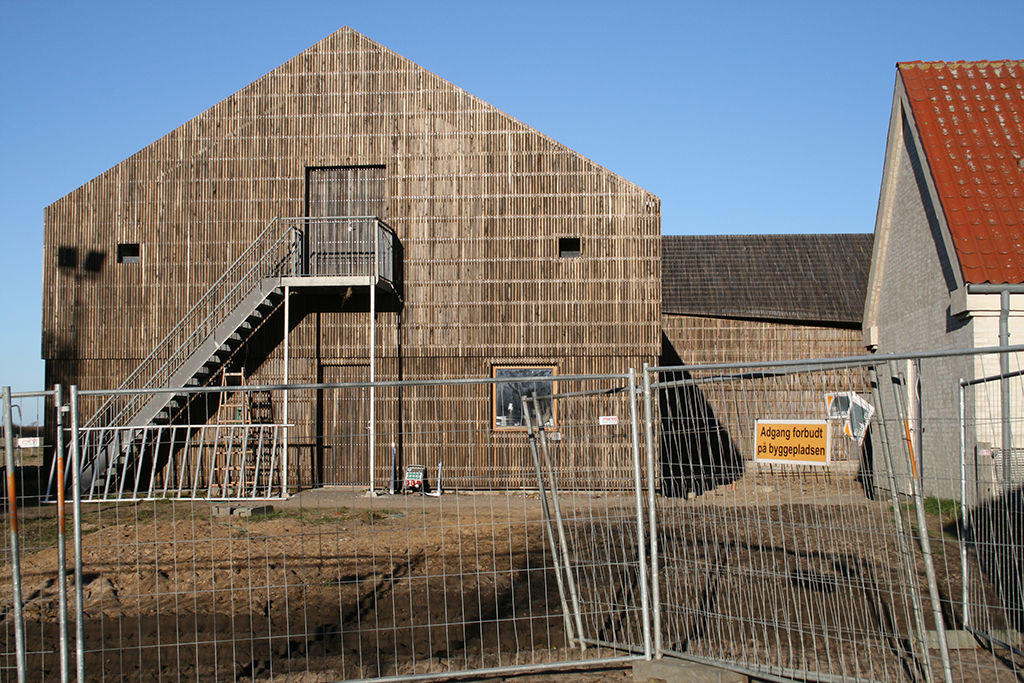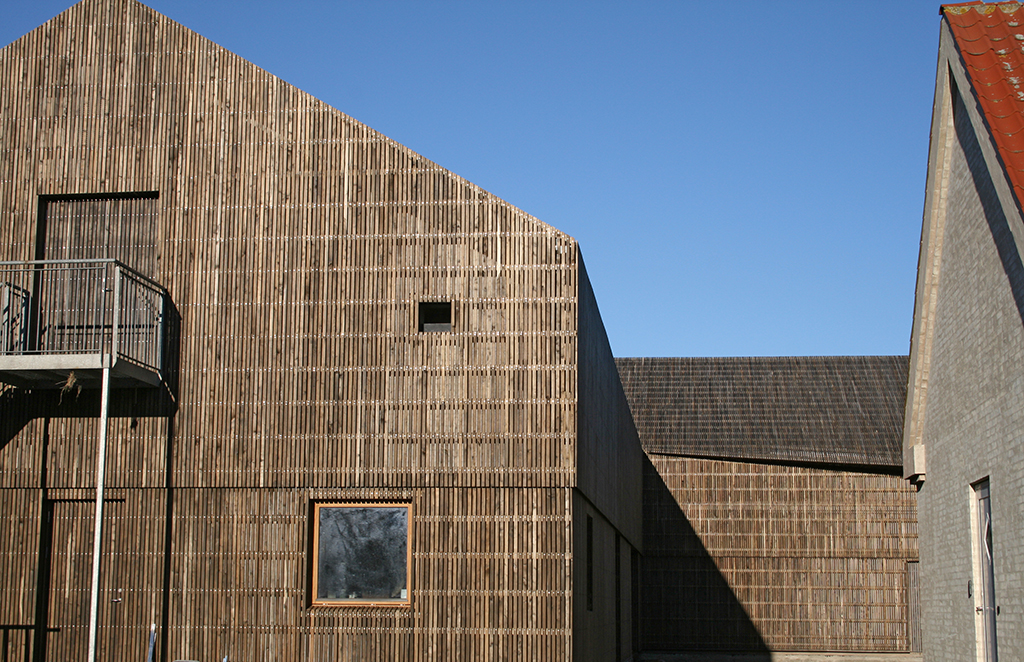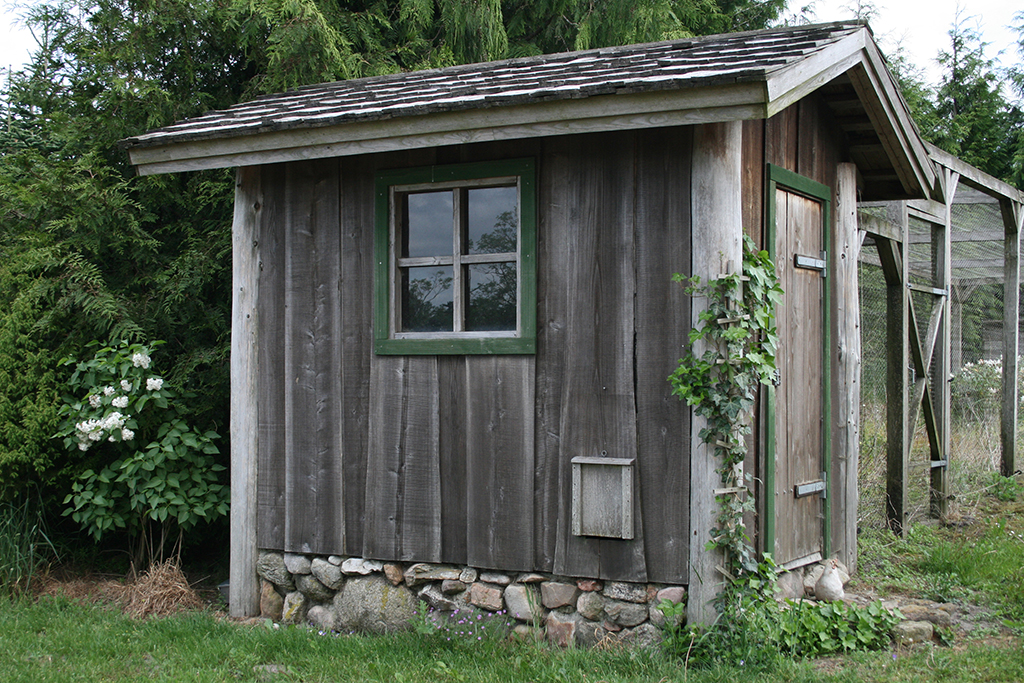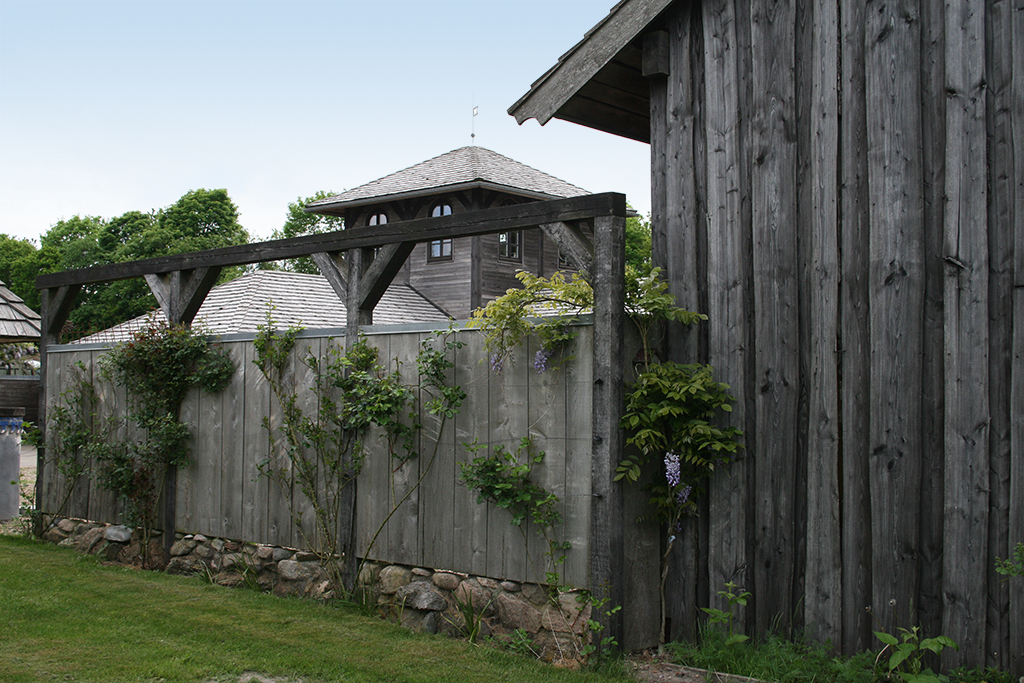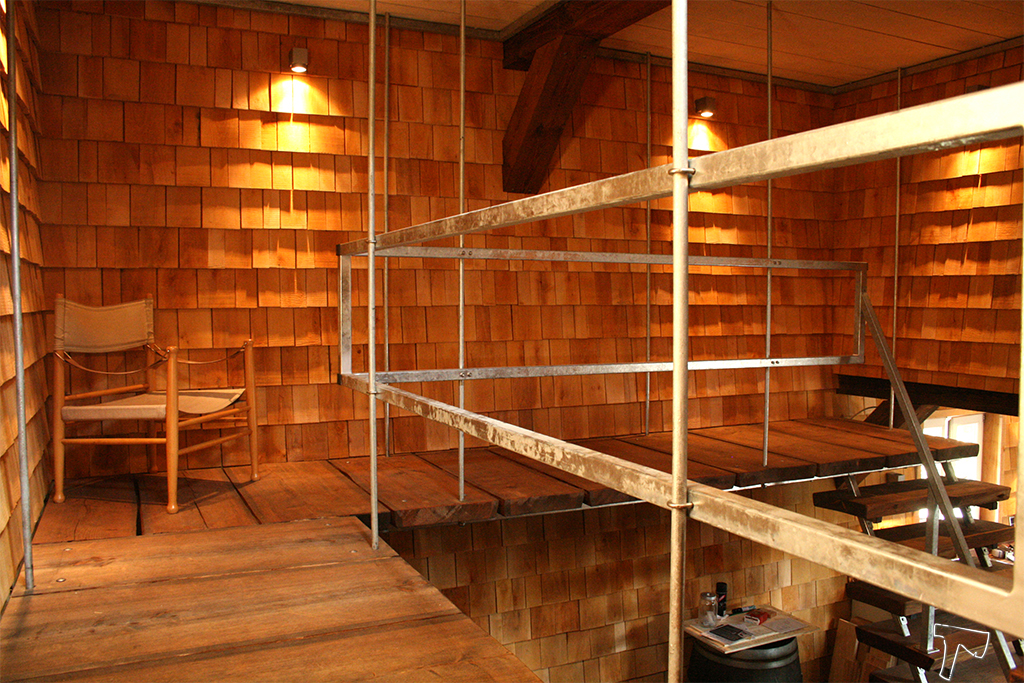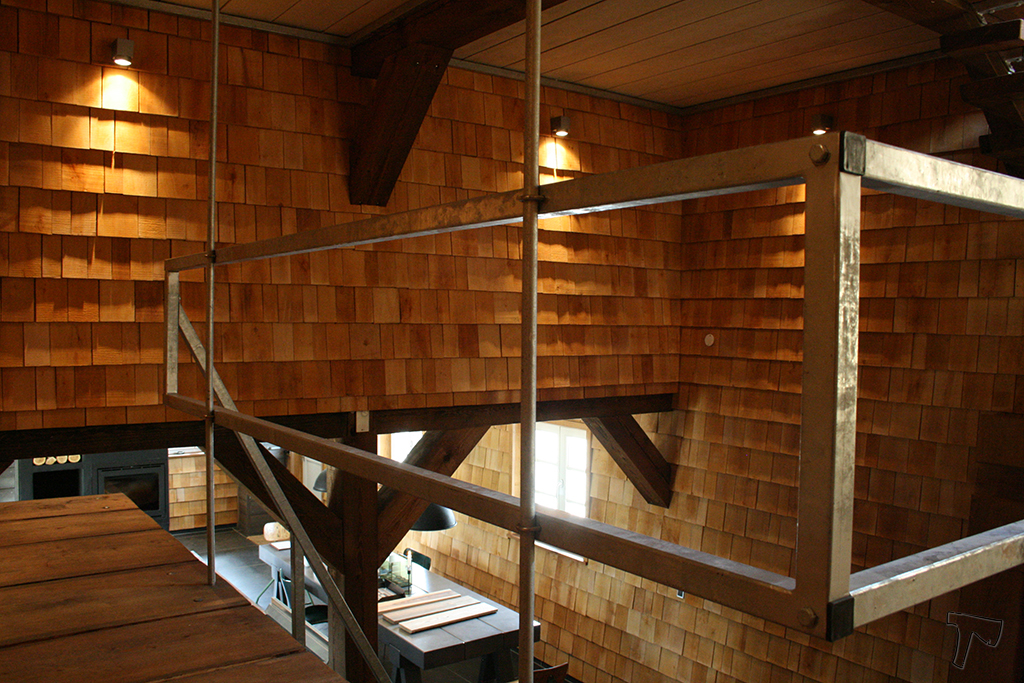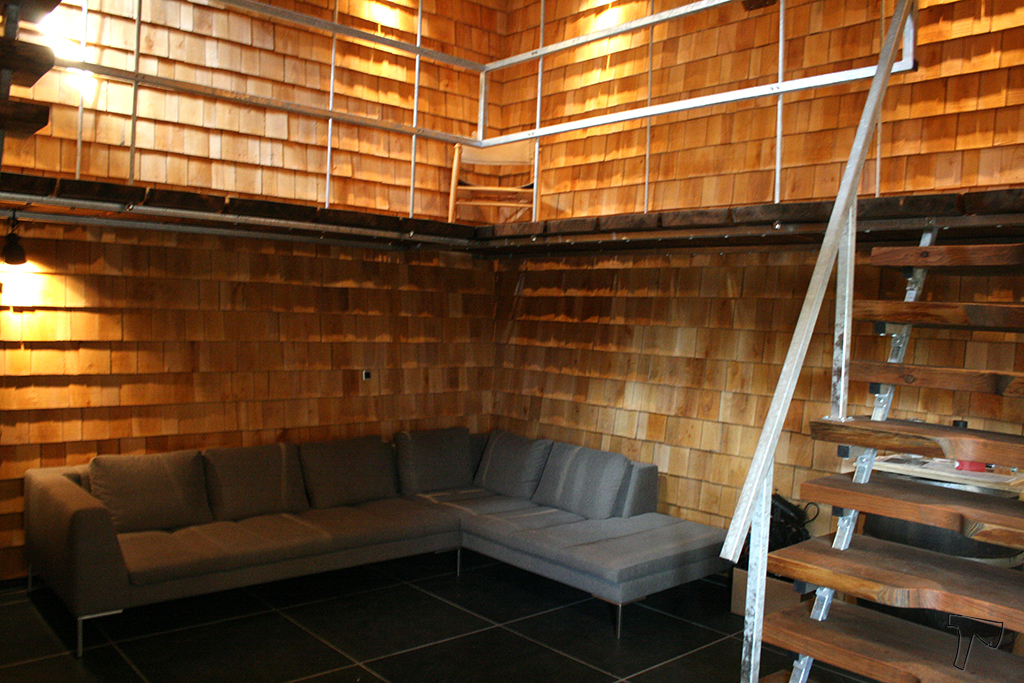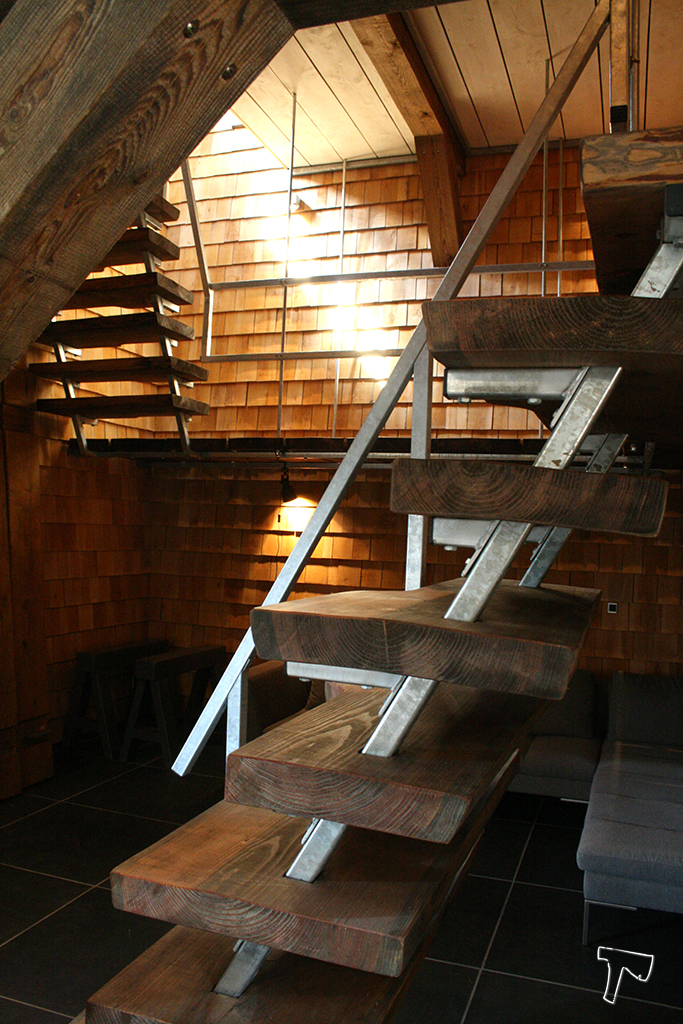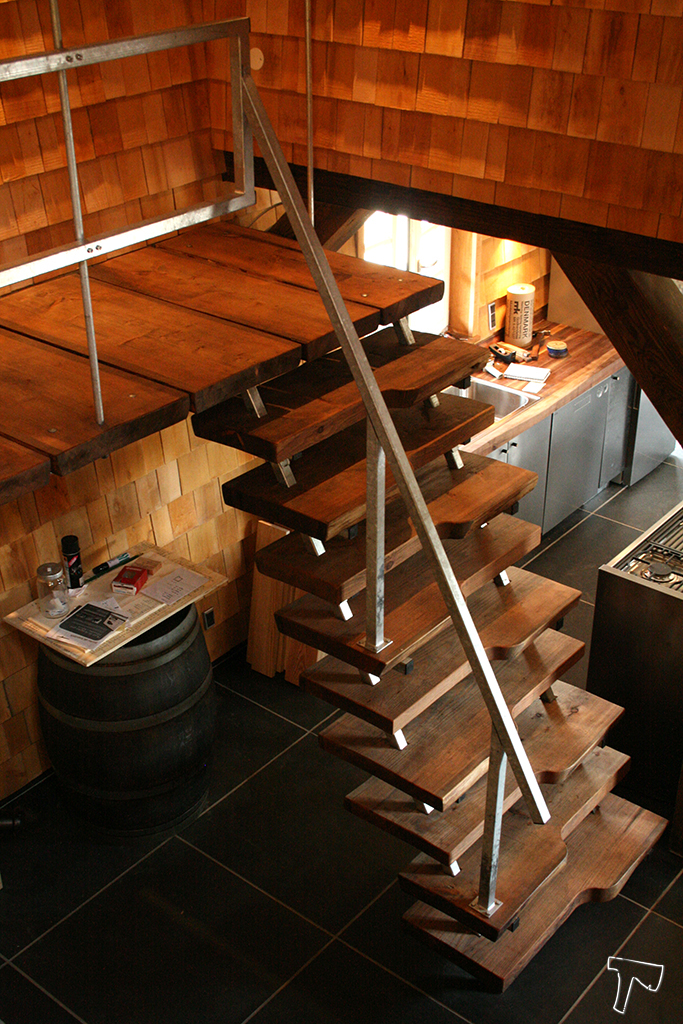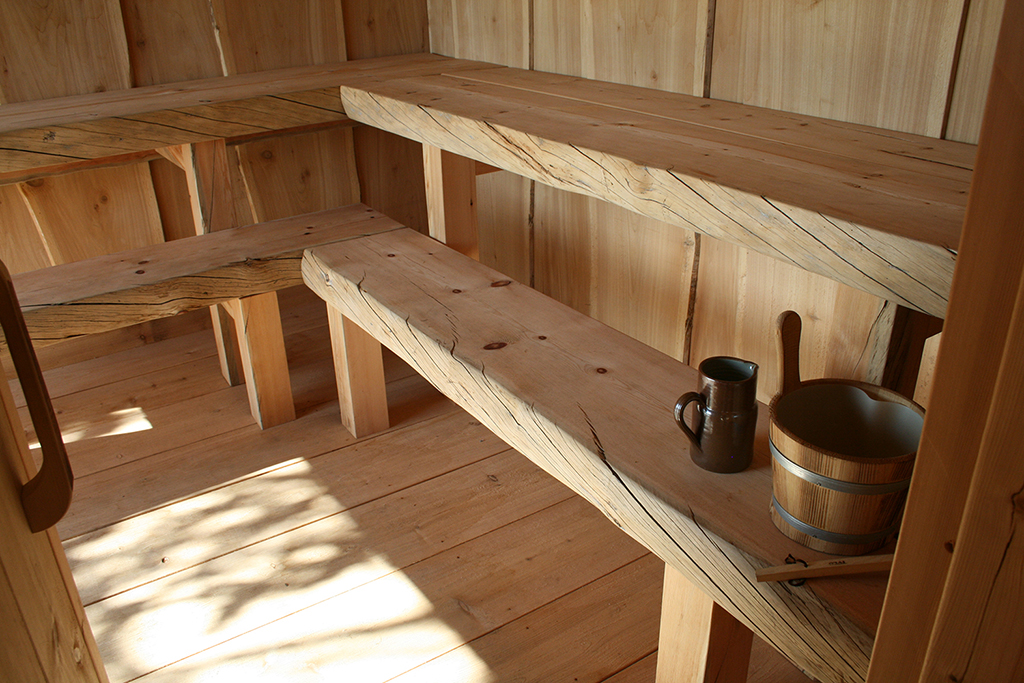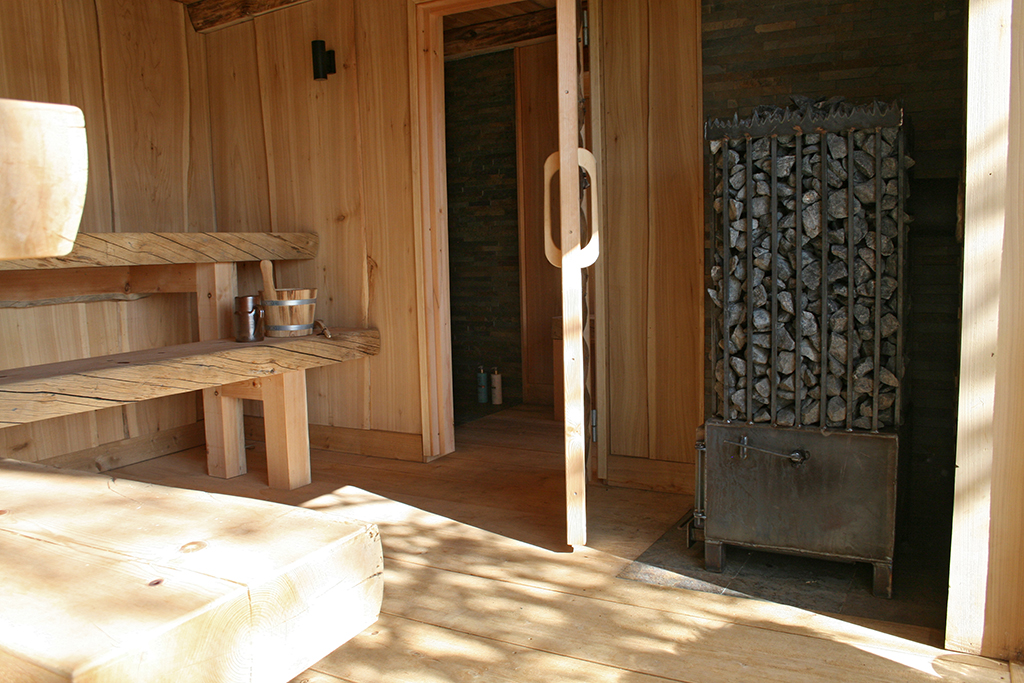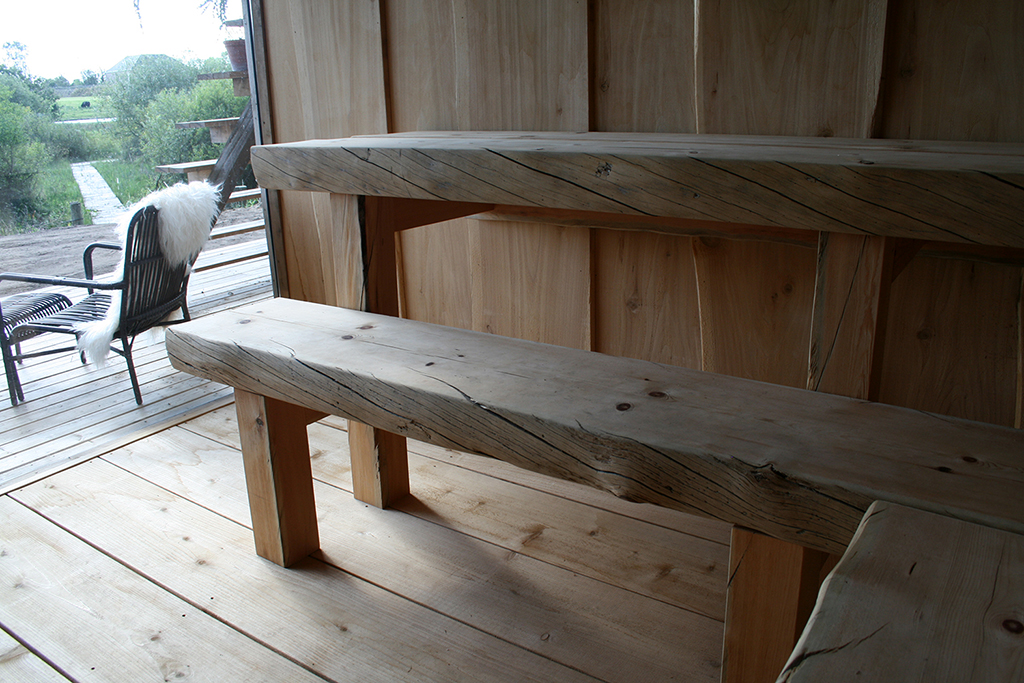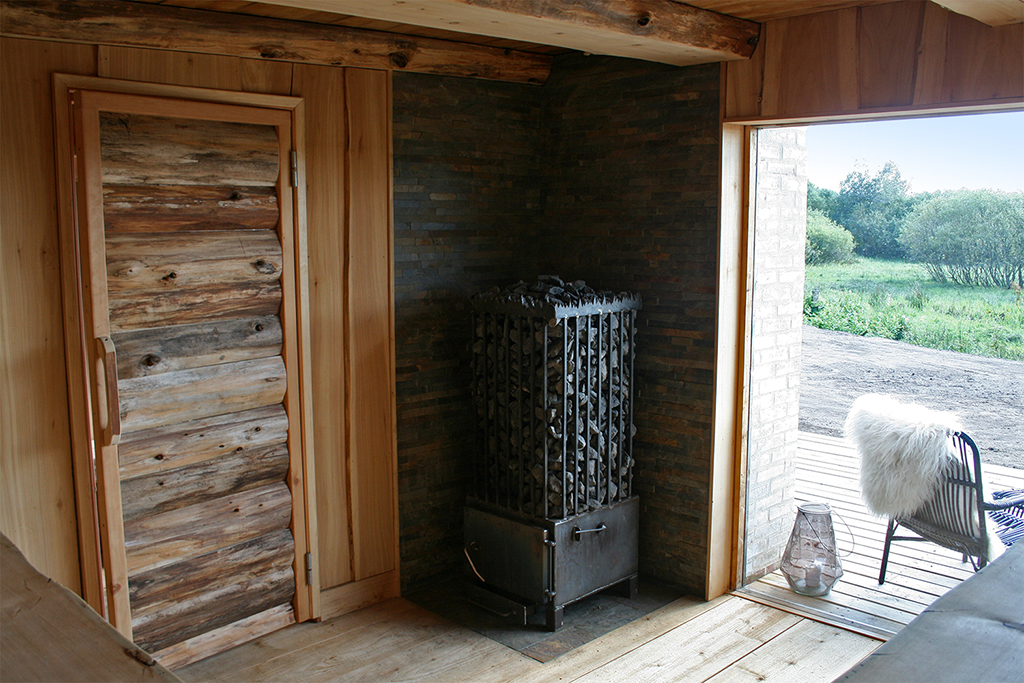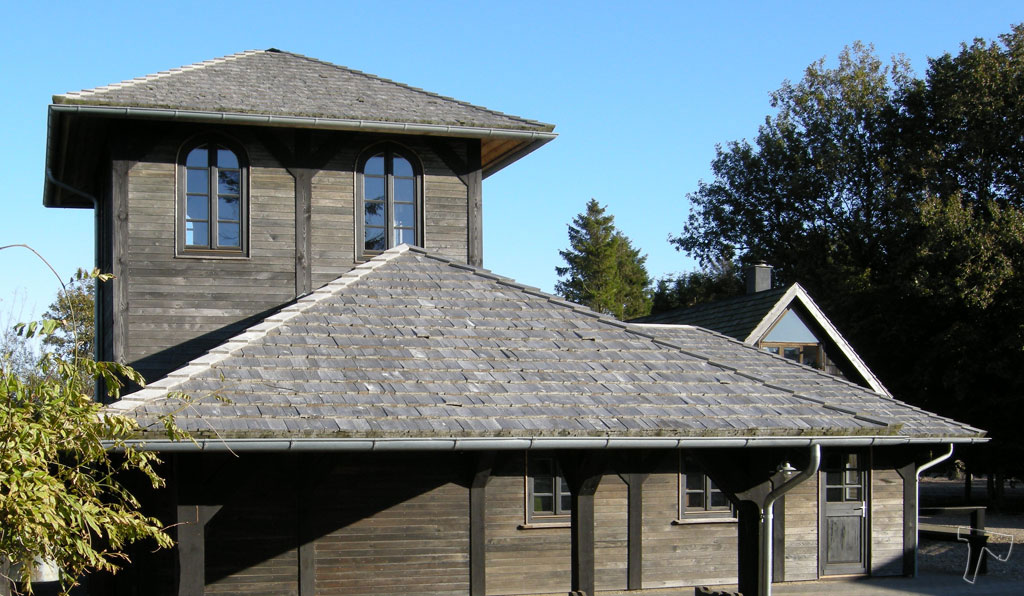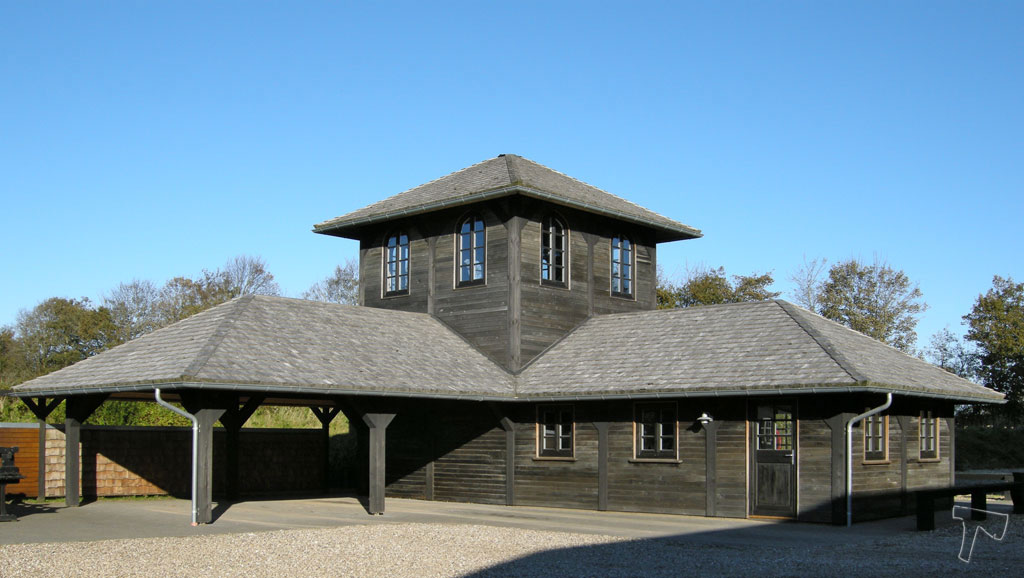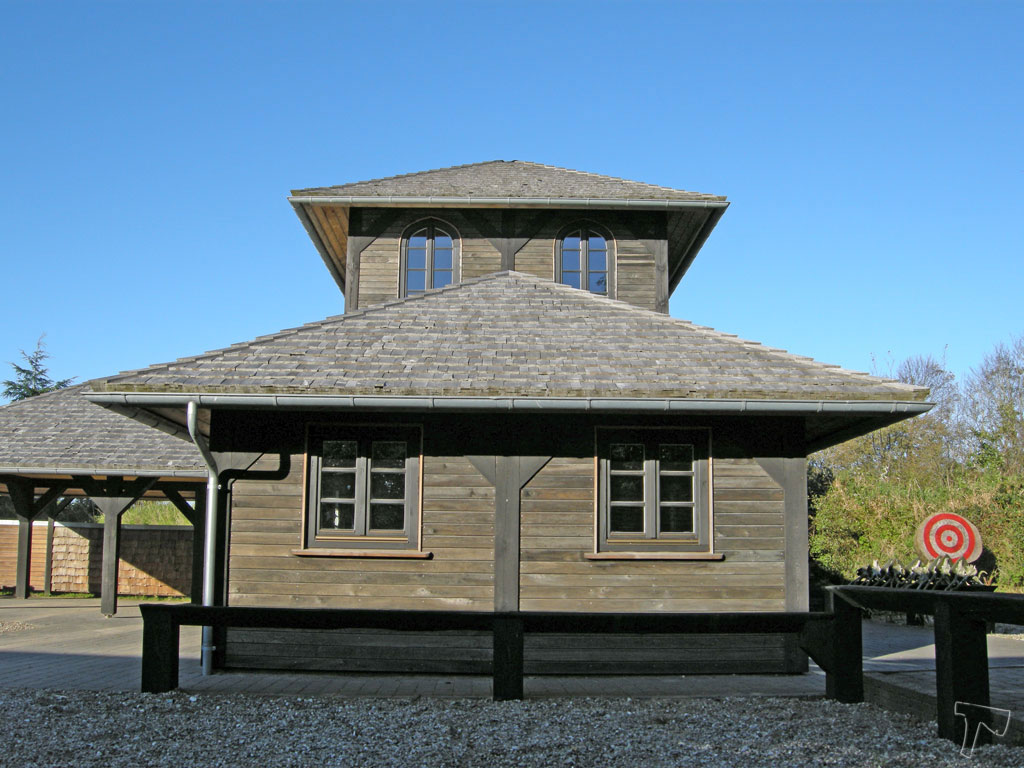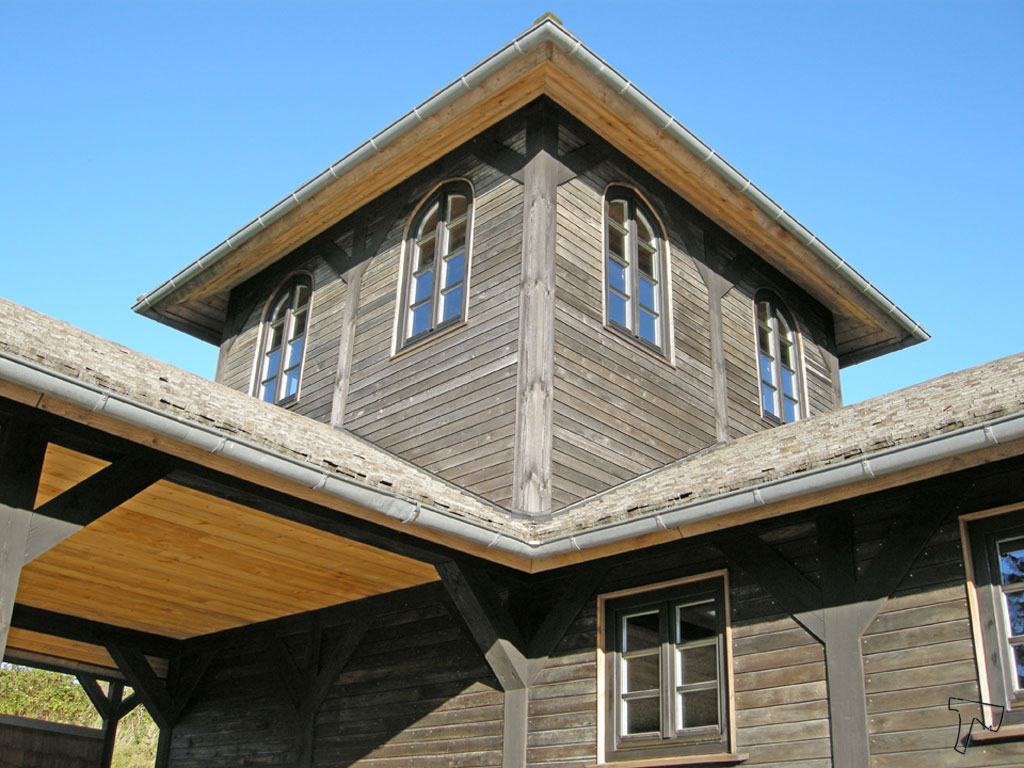 This and That – Mcls photos……